WWE Hall of Fame pro wrestler Terry Funk dies at 79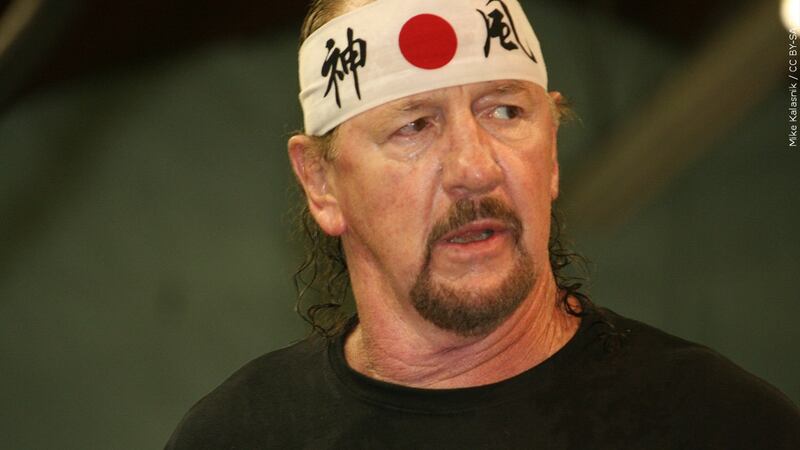 Published: Aug. 23, 2023 at 4:58 PM CDT
(Gray News) - Longtime professional wrestler Terry Funk has died at the age of 79, WWE has confirmed.
Funk wrestled in numerous promotions for several decades, including WWE and World Championship Wrestling, and he is considered one of the biggest influences of the "hardcore" style. Many believe he is one of the best performers of all time.
"He was my mentor, my idol, one of my closest friends. He was the greatest wrestler I ever saw," Mick Foley tweeted, upon learning the news of Funk's death from his daughter Brandee.
Funk was well-known for his feud with Ric Flair in the 1980s and 1990s.
"In my entire life, I've never met a guy who worked harder. Terry Funk was a great wrestler, entertainer, unbelievably fearless, and a great friend," Flair tweeted.
Funk was inducted into the WWE Hall of Fame with his brother Dory Funk Jr. in 2009. The siblings were trained by their father, Dory Funk Sr. He was a promoter of the Amarillo, Texas-based Western States Sports where the Funk brothers began their careers.
Copyright 2023 Gray Media Group, Inc. All rights reserved.