Lifelong friends with Down Syndrome embarking on senior year together
Published: Aug. 29, 2023 at 7:12 PM CDT
WACO, Texas (KWTX) - Two lifelong best friends, both with Down Syndrome, are now embarking on their senior year, together, with big plans.
Madi Potts and Shelby Tindell met at Madi's second birthday in diapers and have been inseparable since, participating in everything under the son, from prom to basketball, and never letting their conditions get in the way.
Both attended Hewitt Elementary in the Midway Independent School District, where they graduated kindergarten side-by-side.
They then attended middle school together before moving on to Midway High School.
"They've almost always been in the came class," Madi's mom, Julie, said.
And they've spent plenty of time together outside of school.
Julie said they've had "one million playdates."
"Since they were babies, they've celebrated birthdays," Julie said. "One of their favorite things to do is to hang out and watch movies like High School Musical and Descendants. Each one of the girls will pick a character and act out the entire movie together including the singing and dancing. It's awesome and it's hilarious to watch."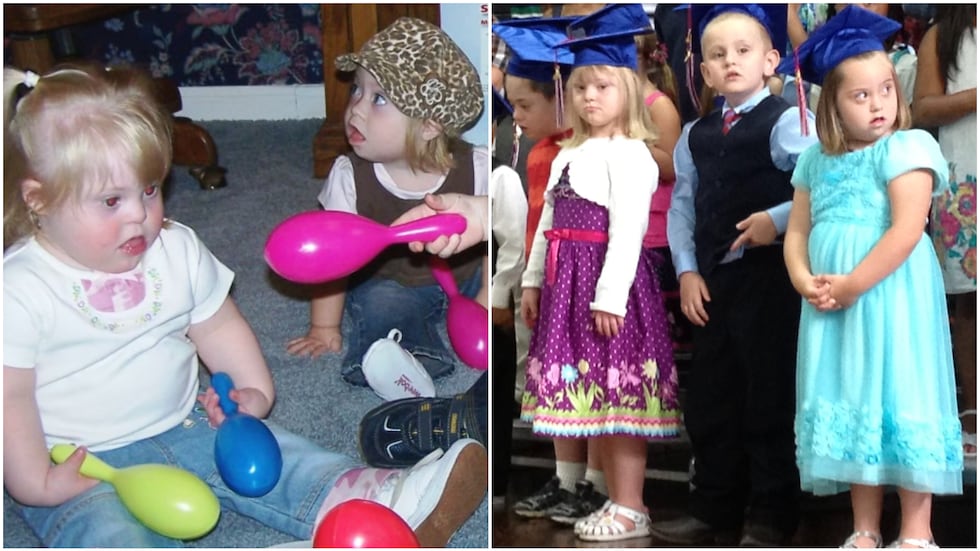 The best friends have also played multiple sports together including soccer, basketball and cheerleading through No Limitations, a nonprofit that provides sports for those with disabilities. They've also hit the diamond with The Challenger League playing baseball.
Julie says Down Syndrome has never limited the spirited pair.
On the first day of their senior year at Midway High School earlier this month, the girls both took part in a long-running tradition of wearing a decorated shirt.
They also attended a senior girls' breakfast hosted by Midway moms.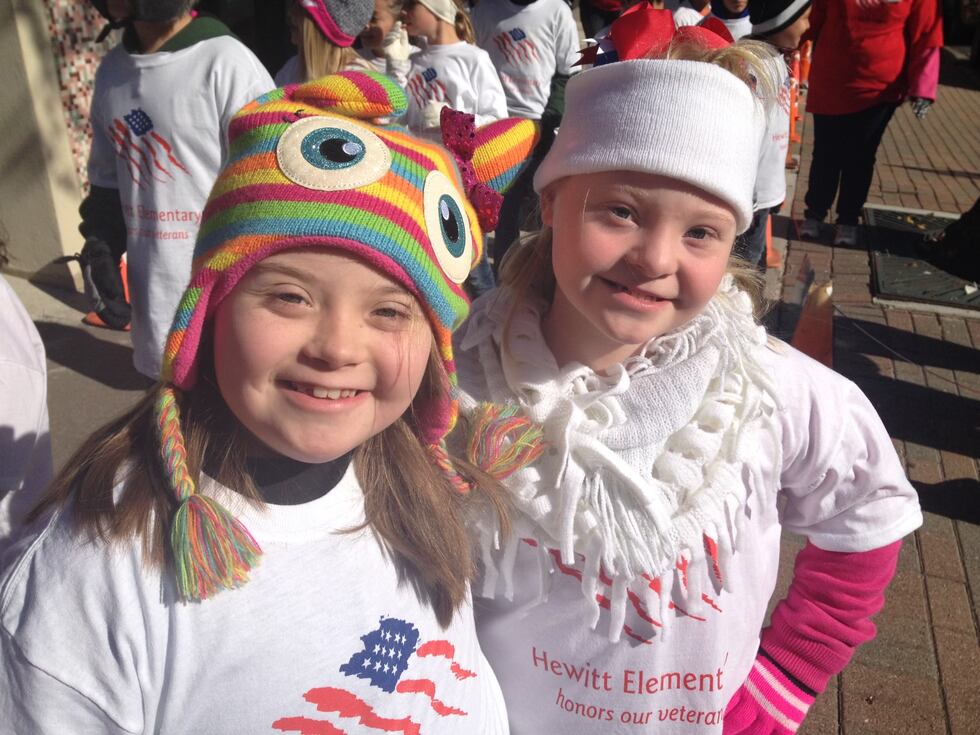 "I'm not sure that many students living with special needs have attended or participate in these fun traditions but these girls plan to be front and present their entire senior year," Julie said.
The girls say they're looking forward to their classes as the oldest on campus, especially art class for Maddie.
Shelby said they're planning to make their senior year the best one yet.
"We've been best friends forever. Now we're like big. We're both 17. We can't believe it," Shelby said.
"We can't believe we graduate this year and I'm just so happy. We are the class of 24, baby , and I'm so happy!"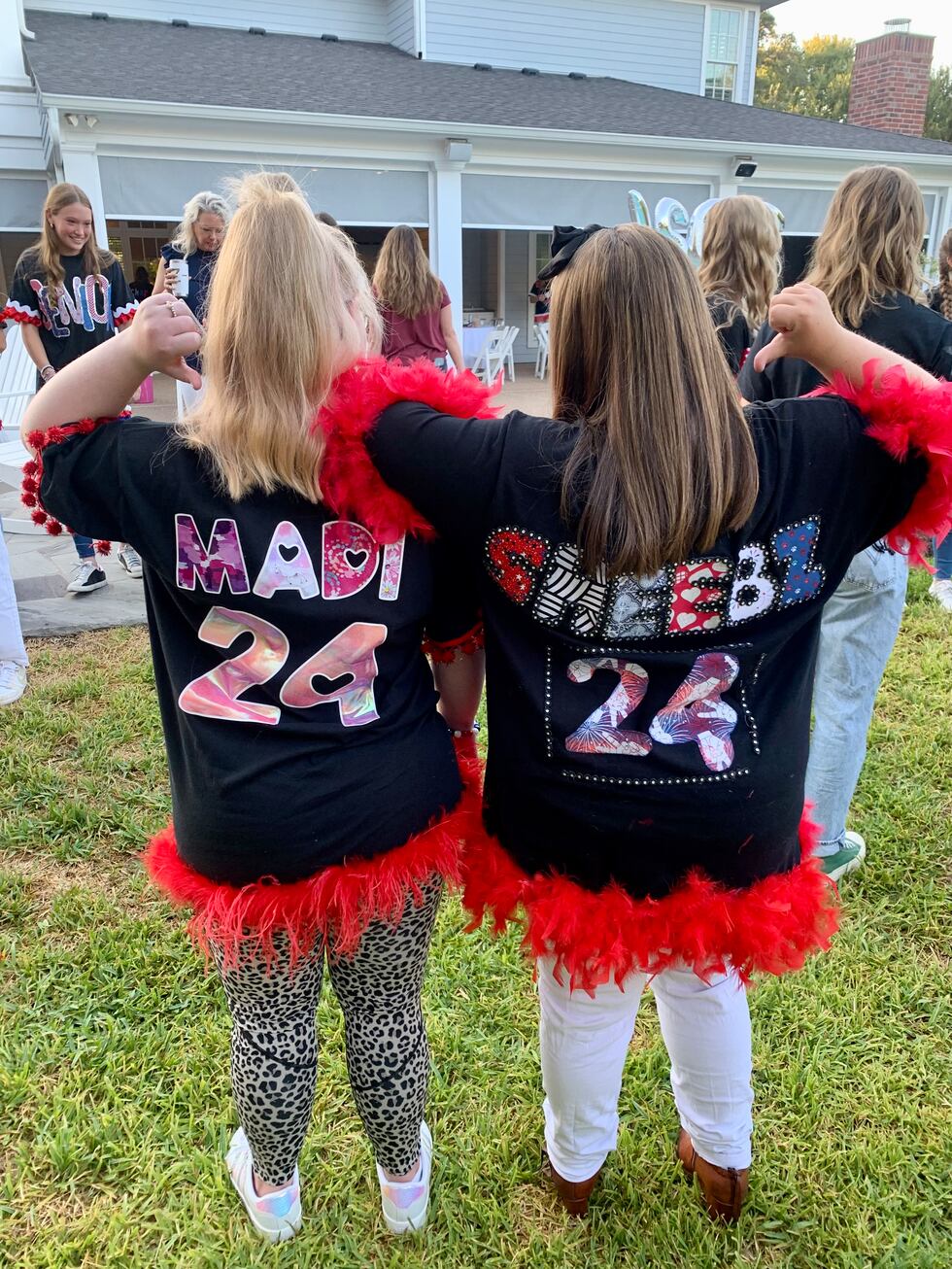 Copyright 2023 KWTX. All rights reserved.