Gholson man dead following shootout with authorities, 2 others injured
Published: Sep. 4, 2023 at 4:47 PM CDT
|
Updated: Sep. 5, 2023 at 10:11 AM CDT
WACO, Texas (KWTX) - UPDATE: Leon Minniefield, 55, has been identified as the man who died in a police shootout on Labor Day.
Authorities responded around 3:30 p.m. Sept. 4 to the residence at 962 Wagoner Road. According to McLennan County Sheriff Parnell McNamara, the suspect shot two people and then barricaded himself inside the home.
After a brief stand-off, the man came out of the house with two guns, then opened fire at sheriff's deputies and DPS troopers, the sheriff said.
Officers at the scene returned fire. The victims, who the sheriff said were badly wounded, were flown by helicopter to a nearby hospital.
KWTX is learning more about Minniefield. "He was a very humble and caring person who loved his son with every ounce of his being. He should be here and it hurts to know that he's gone," said BJ Henry, who grew up with the man.
"Leon was a good man, a minister, father and husband," said Ron Perkins, a friend of Minniefield, "I just think, after it all went down, he made up his mind he wasn't going to prison and chose, instead, death by police. It's so sad and it hurts to think of the moment he may have decided that."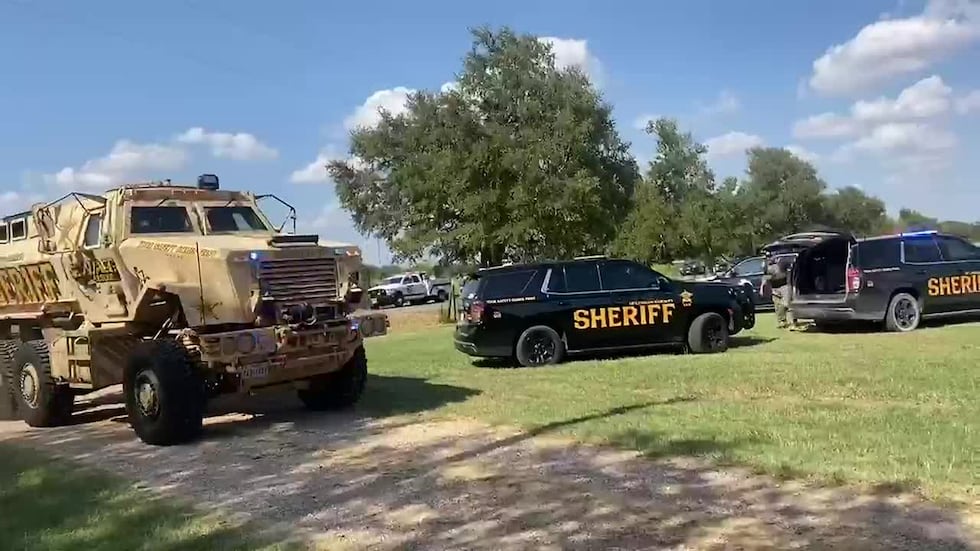 Copyright 2023 KWTX. All rights reserved.