Suspect arrested, charged in vehicle crash and shooting that left one dead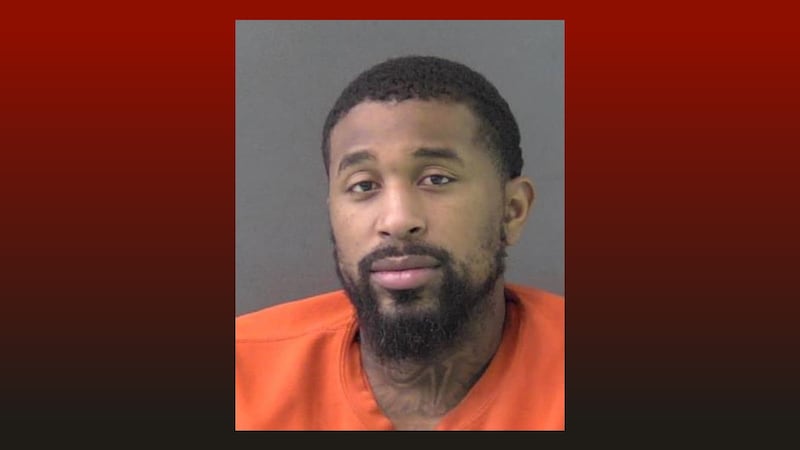 Published: Sep. 23, 2023 at 7:47 PM CDT
|
Updated: Sep. 27, 2023 at 3:54 PM CDT
HARKER HEIGHTS, Texas (KWTX) - UPDATE: The Harker Heights Police Department have arrested and charged Joshua Deshun Lyda, 31, of Killeen, for the murder of Johnathan Rhodan during a crash and shooting that occurred Sept. 23.
Police were able to obtain a warrant for Lyda's arrest on Sept. 26.
On Sept. 27, Lyda was arraigned by Justice of the Peace Theodore Duffield for murder. Lyda was also charged on Sept. 25 for evading arrest with a vehicle.
He is being held at the Bell County Jail on bonds totaling $2.5 million.
On Sept. 23 at around 9:40 a.m., Harker Heights police officers responded to a vehicle crash with possible gunshots near Prospector Trail and Cattail Circle.
When officers arrived, they found a man who had a gunshot wound.
Shortly after, officers found a damaged vehicle that matched the description of the one involved in the crash.
Officers tried to do a traffic stop with the vehicle, but the driver didn't stop.
While officers were following the vehicle, the driver crashed the car at the intersection of Stillhouse Lake Road and FM 2484.
Police say the driver was taken to Baylor Scot and White in Temple with non-life-threatening injuries.
Police say there are no other injuries and there is no threat to the public.
Copyright 2023 KWTX. All rights reserved.