1-year-old boy killed after getting struck by car in Fort Worth apartment parking lot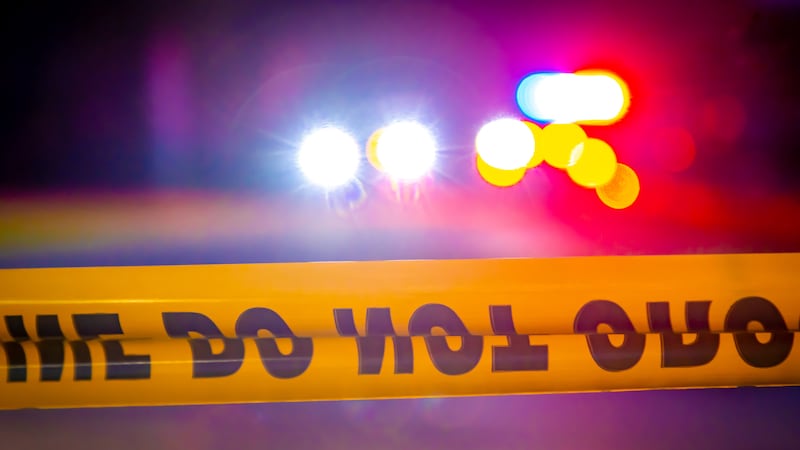 Published: Sep. 27, 2023 at 7:40 PM CDT
FORT WORTH (CBSNewsTexas.com) — A 1-year-old boy has died after getting struck by a car in a Fort Worth apartment parking lot.
On Tuesday, police were sent to 888 6th Ave. in response to a "major accident" involving a child.
When officers arrived, they met with the victim's mother, who said her son—later identified as Alimu Kangirlio—was hit at a complex near 3000 Las Vegas Trl.
Police said the driver of the car took both Alimu and his mother to the hospital, where he was ultimately pronounced dead.
No other information has been made available at this time and this remains an ongoing investigation.
© 2023 CBS Broadcasting Inc. All Rights Reserved.