Deaf child uses sign language to alert mother about man exposing, gratifying himself at Waco park: affidavit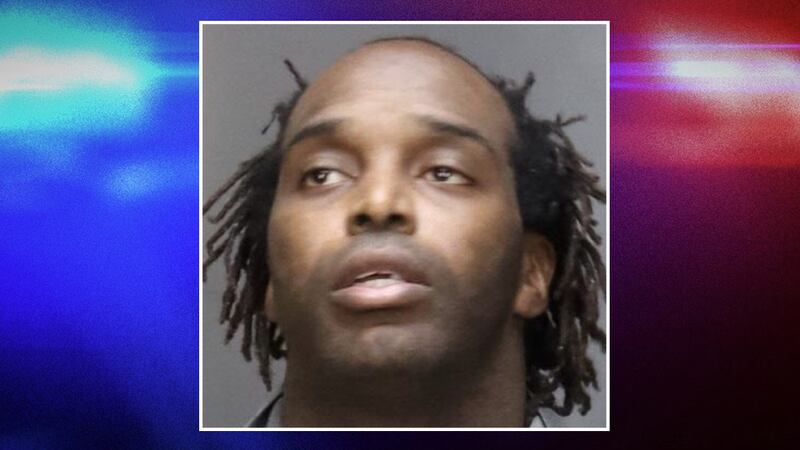 Published: Sep. 29, 2023 at 1:52 PM CDT
WACO, Texas (KWTX) - Terry Devar Stoglin, 35, remained behind bars at the McLennan County Jail Friday afternoon on a charge of indecency with a child by exposure, a third degree felony, online jail records show.
Stoglin, an arrest warrant alleges, on Sept. 28 exposed his male genitalia in front of a group of children, including a deaf child, at Carver Park in the 1700 block of JJ Flewellen Road.
Police officers located Stoglin in the park and took him into custody shortly after arriving at the scene.
The officers then met with the mother of one of the victims who said she confronted Stoglin after one of her children used sign language and hand movements to explain how Stoglin was exposing and gratifying himself, the arrest warrant states.
The woman said that during her confrontation with Stoglin, she noticed his male genitalia was out in the open. Stoglin allegedly continued to gratify himself in front of the entire group as he was being confronted by the woman.
KWTX has learned Stoglin has two previous misdemeanor indecent exposure charges. He was most recently arrested on July 13, 2023, and remained in jail until Sept. 25.
He was released three days before the incident at Carter Park.
Copyright 2023 KWTX. All rights reserved.