Retrial of Waco attorney Seth Sutton in murder-for-hire plot scheduled for Feb. 12
Published: Sep. 29, 2023 at 4:43 PM CDT
WACO, Texas (KWTX) - Waco attorney and former motorcycle club president Seth Sutton will be tried for a second time in an alleged murder-for-hire scheme in February, court officials determined Friday.
Visiting Judge Roy Sparkman, who presided over Sutton's first trial in August, conducted a status conference Friday with Sutton; his attorney, Clint Broden; and Assistant Attorney General Matt Shawhan, who agreed to begin Sutton's retrial on Feb. 12.
Sparkman said his birthday is on Valentine's Day and joked that there is no better way to spend it than in a solicitation of capital murder trial.
Sutton, Broden and Shawhan participated in the brief hearing remotely, while Sparkman, who is presiding over a trial in Waco's 19th State District Court this week for Judge Thomas West, was in the courtroom. Sutton's first trial ended in a hung jury and a mistrial Aug. 18 when jurors deadlocked 9-3 in favor of guilt after 12 hours of deliberations.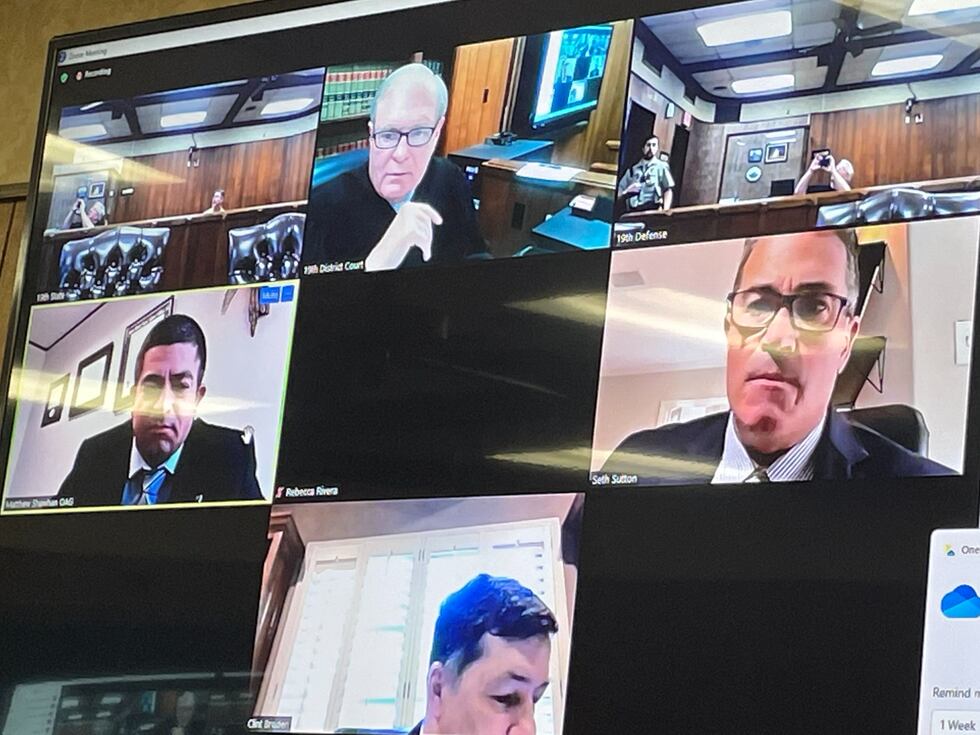 After the retrial date was set, Broden asked Sparkman if he would lift travel restrictions and an alcohol ban that Sutton has been under as conditions of his bond. Sparkman granted the requests, lifting orders that prohibited Sutton from traveling outside Texas and allowing him to travel anywhere within the United States.
Sparkman also waived the alcohol ban on Sutton after Shawhan did not oppose the motion, telling the judge that alcohol consumption plays no role in the case against Sutton.
Sparkman is hearing the case because West recused himself. The attorney general's office is prosecuting Sutton because McLennan County District Attorney Josh Tetens recused his office. Shawhan prosecuted the first trial with Assistant Attorney General Patrick Sloane, who is leaving the office to become a federal prosecutor in Midland.
Sparkman had hoped to try the case in January. However, Shawhan said he is set to try a capital murder case and a murder case in December and would not be able to try Sutton again until February.
Sutton, who said he is moving to Houston, is charged with trying to hire an undercover officer to kill Waco attorney Marcus Beaudin, who is under indictment on charges he sexually abused a female member of Sutton's family when she was 14.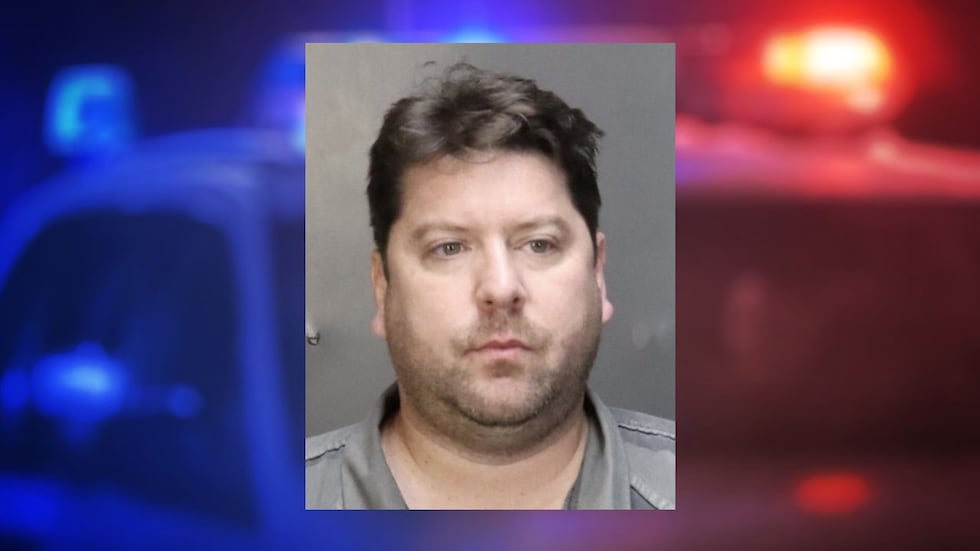 The officer testified he infiltrated Sutton's Waco-based Red Mouse Cult motorcycle club because he thought it would be a good opportunity to gain intelligence on criminal street gangs, such as the Bandidos.
He befriended Sutton and was made a member of the motorcycle group when he testified that Sutton approached him about killing Beaudin.
He said Sutton envisioned at least three scenarios in which Beaudin could be killed and included Beaudin's ex-wife, Chelsea Tijerina, in the plans. Tijerina, indicted as Sutton's co-defendant, was killed in a motorcycle accident in Williamson County.
The detective recorded several conversations with Sutton, including one in which Sutton gave him $300 to buy an untraceable gun and discussed alibis for them.
Broden has called a retrial of the case "a waste of taxpayer money."
"This comes after a weeklong trial in which a rogue police officer, after taking an undercover course called 'Lust for the Bust,' admitted that he instigated each and every encounter with Mr. Sutton, including calling him multiple times a day."
At trial, Broden portrayed the detective as an overzealous officer who defied his supervisors' orders to shut down the undercover investigation and who improperly entrapped Sutton by fanning his emotions over the girl's alleged abuse.
PREVIOUS COVERAGE: First trial of Seth Sutton ends with a hung jury and a mistrial
Copyright 2023 KWTX. All rights reserved.