Temple Police Department investigates overnight aggravated assault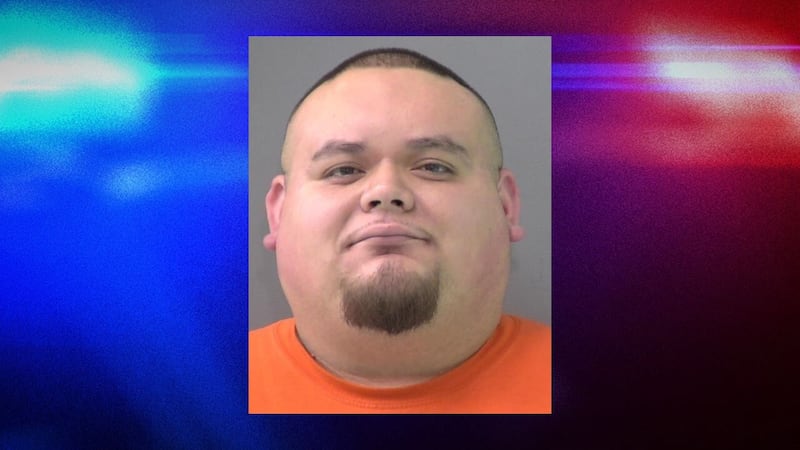 Published: Sep. 30, 2023 at 9:56 AM CDT
TEMPLE, Texas (KWTX) - The Temple Police Department is investigating an overnight aggravated assault incident, arresting two men who pulled out a handgun and fired a full round inside a business.
TPD responded to a call around 12:30 a.m. Saturday morning, concerning two men, Carmen Deleon and Sebastian Drey Deleon, both 27, who went into a bar and started causing disruptions. When the bartender asked the men to leave, Carmen pulled out a gun, pointed it at the bartender and fired a full round inside.
The two fled the bar and drove an SUV eastbound on Ave. L when officers spotted them near Ave. K and 31st St. Carmen and Sebastian sped through many stop signs before finally stopping at a gas station near Ave. M and 31st St.
Sebastian, who identified himself to police as 'Drey' approached the officers. Officers then tased him, arrested Carmen and Drey.
TPD said Carmen was charged with Aggravated Assault, Unlawful Carrying Weapon and Possession of Marijuana under 2 ounces. Drey was charged with evading arrest, resisting search and possession of Marijuana under 2 ounces.
No one was injured during this incident.
TPD continues to investigate. Anyone with information should contact the Temple Police Department at 254-298-5500 or the Bell County Crime Stoppers at 254-526-8477, where callers can report anonymously
Copyright 2023 KWTX. All rights reserved.