KWTX.com presents "In Loving Memory"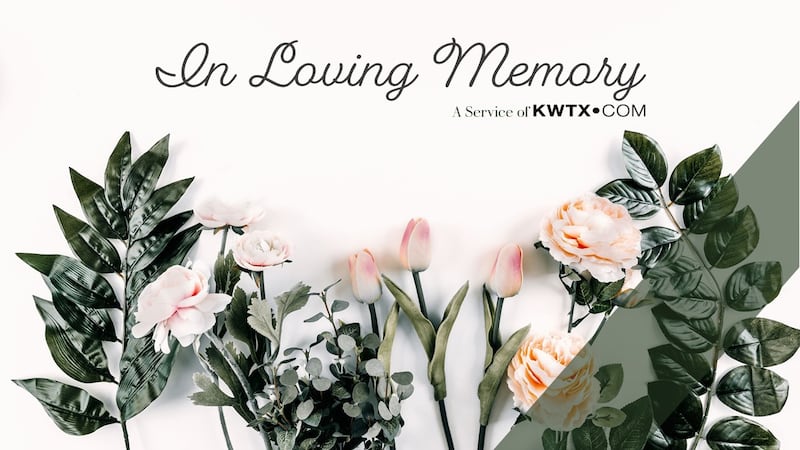 Updated: Oct. 1, 2023 at 10:23 AM CDT
"In Loving Memory" is a service of KWTX.com which allows Central Texans to honor the memory of family and friends that have passed on through text, photos and video. This obituary listing service is available through your local and preferred funeral home by simply asking to publish your loved one's memory to KWTX.com.
KWTX.com has global reach with the majority of traffic originating from the Central Texas area which includes cities like Belton, Hillsboro, Killeen, Temple, Waco and surrounding areas.
If you are a funeral home, please email obits@kwtx.com requesting to be a partner of "In Loving Memory". A member of our staff will contact you along with current rates.
Copyright 2023 KWTX. All rights reserved.