Terry Black's BBQ welcomes six smokers for new Waco location
Published: Oct. 1, 2023 at 7:15 PM CDT
WACO, Texas (KWTX) - Terry Black's BBQ on Wednesday welcomed six new smokers to its new Waco location currently under construction at 8th and Mary Street.
The iconic barbecue restaurant will have its staple menu, beer garden and parking lot.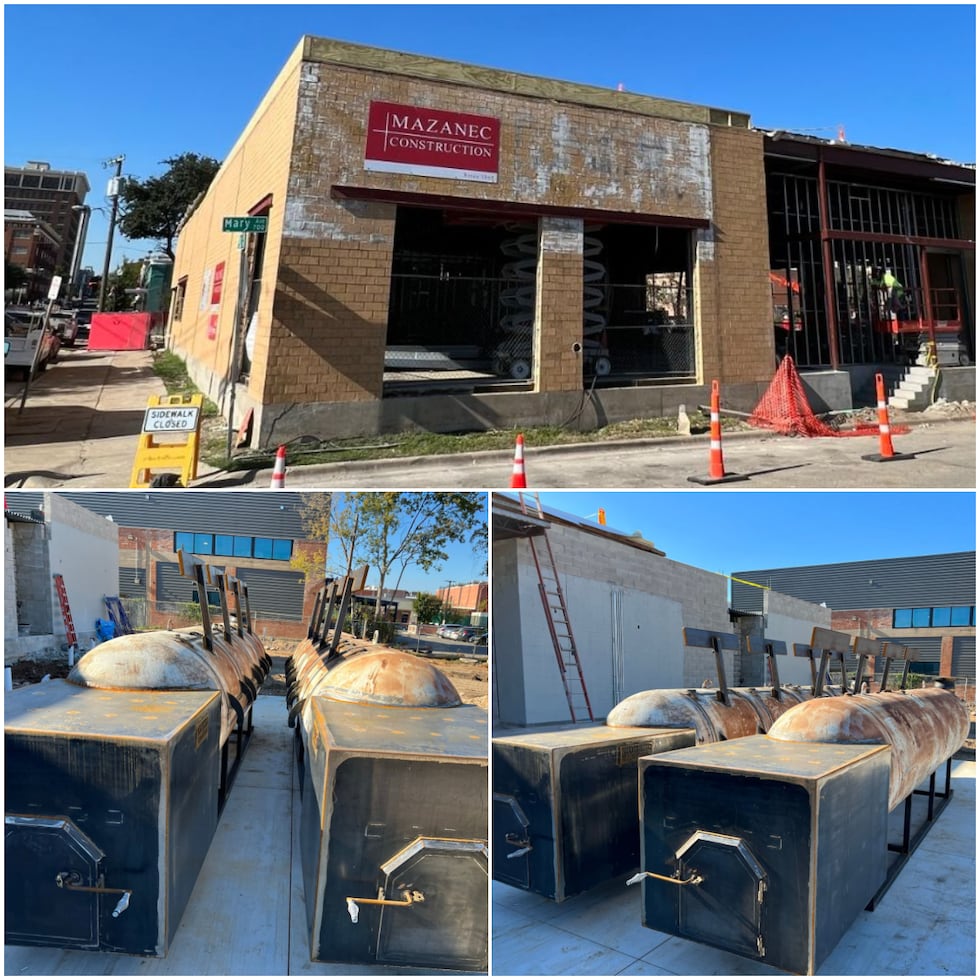 Mark Black, co-owner and son of Terry Black, told KWTX the new project is a "family affair and we are really excited about it."
The restaurant smokes more than 4,000 pounds of meat a day, but Black believes they produce "quality 7 days a week."
The family will also be opening a new restaurant called Opal's Oysters, which is named after Terry Black's mother-in-law.
Opal's oysters will feature seafood and cocktails that will have a "high-end dining experience."
Overall, the project costed over $10 million but the family is certain their investment will be worth it.
The Black family hopes to open the new BBQ spot in February 2024 pending good weather and no construction delays.
Copyright 2023 KWTX. All rights reserved.