Man found dead following crash on I-14 near Fort Cavazos main gate
Victim may have had medical episode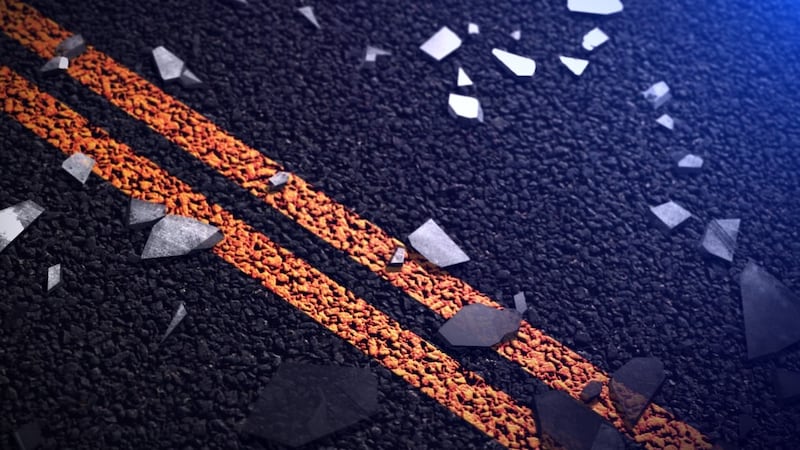 Published: Oct. 3, 2023 at 7:00 AM CDT
|
Updated: Oct. 3, 2023 at 1:00 PM CDT
KILLEEN, Texas (KWTX) - A man is dead following a single-vehicle crash near Fort Cavazos Tuesday morning.
Texas Department of Public Safety troopers responded to the scene at around 12:45 a.m. Oct. 3 at I-14 and TJ Mills Blvd
According to DPS, a preliminary investigation revealed the man may have had a medical episode and was attempting to pull onto the inside shoulder.
"The vehicle collided with the left concrete barrier with the front left tire. The vehicle traveled a few miles before finally coming to a stop," said DPS Sgt. Bryan Washko.
The reporting party advised they found the car stopped and went to check on the driver, however, it is unknown how long the vehicle had been stopped.
Next of kin have been notified.
The crash investigation is still open.
Copyright 2023 KWTX. All rights reserved.