Women are paying 'pink' tax for health care, study says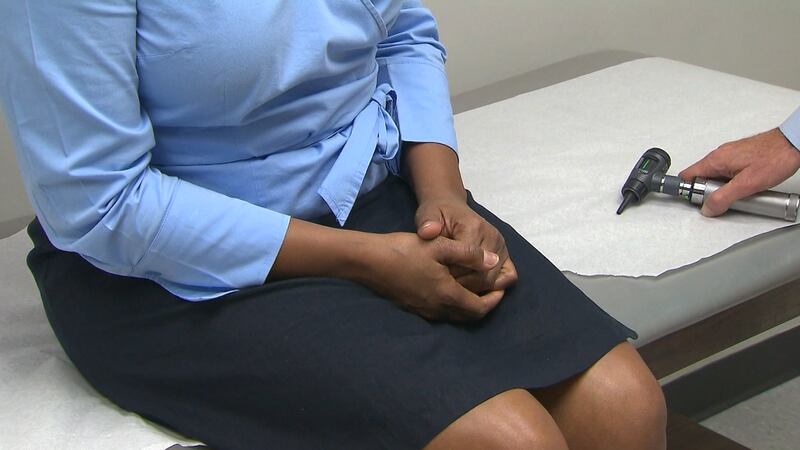 Published: Oct. 3, 2023 at 8:11 AM CDT
(CNN) - A study finds a big disparity between what women and men pay for out-of-pocket health care.
The financial services firm Deloitte looked at more than 16 million people with employer-sponsored health insurance between 2017 and 2022.
The analysis found that American women who have health insurance through their jobs pay about 18% more out-of-pocket than men with similar insurance. And that's with removing the costs of maternity care.
Also, while women pay about the same premiums as men, the value of their coverage is less. Insurance companies seem to cover fewer services for women, compared to men.
For example, breast cancer screenings can often cost more than other types of cancer screenings.
It's become known as a kind of "pink" tax for health care.
A separate report, published Monday by the Susan G. Komen organization, finds the high cost of treatment for breast cancer is such a burden that it may be costing women their health.
And studies show the financial burdens can be even worse for women of color, younger women, people who are not married and those who live on a limited income.
Copyright 2023 CNN Newsource. All rights reserved.