'I will cut your throat': Waco man accused of threatening woman during argument over beer and cigarettes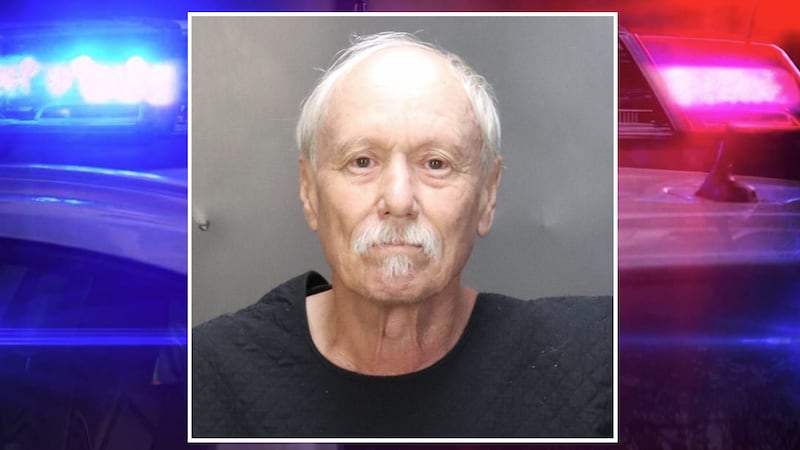 Published: Oct. 4, 2023 at 12:16 PM CDT
WACO, Texas (KWTX) - Michael Daughtry, 71, is charged with aggravated assault with a deadly weapon and family violence after he got into an argument with a woman and threatened to slit her throat with a kitchen knife, an arrest warrant obtained by KWTX states.
A Waco police officer was dispatched to a residence in the 3600 block of Frederick Avenue to investigate a domestic disturbance the night of Oct. 3.
The victim who called 911 told the operator that Daughtry "had a knife to her throat."
When police arrived at the home, the victim told the officers she got into an argument with Daughtry because he went to the store to buy beer, but did not buy her cigarettes.
The victim and Daughtry got into a heated argument inside the home and Daughtry grabbed a large knife from the kitchen, placed it about two to three inches from the woman's throat and warned her, "I will cut your throat," the arrest affidavit states.
The woman told the officers she feared for her life and that she is afraid of Daughtry when he drinks.
Daughtry left the home through the back door when police arrived, but would later return to the scene to speak with officers, the document states.
The man told officers he never grabbed the kitchen knife and that the woman was lying.
Daughtry was still being held at the McLennan County Jail Wednesday afternoon.
Copyright 2023 KWTX. All rights reserved.