The search for missing Dallas ISD teacher's assistant Jennifer Mendez Olascoaga continues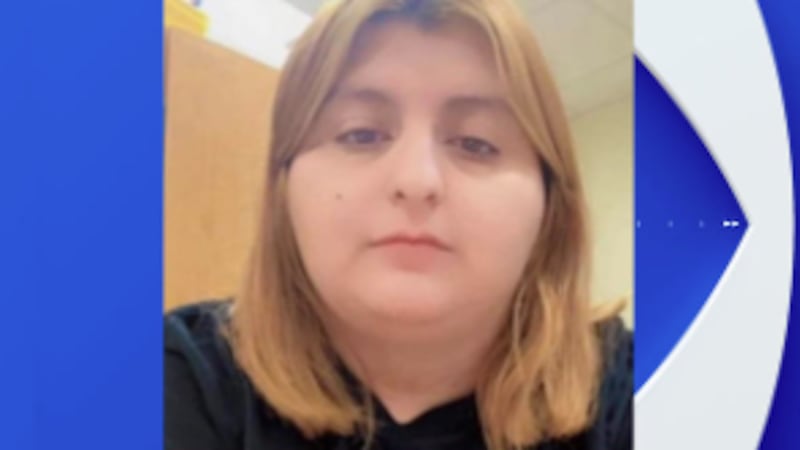 Published: Oct. 4, 2023 at 7:04 PM CDT
DALLAS (CBSNewsTexas.com) — The search for a missing Dallas ISD teacher's assistant remains ongoing a week following her disappearance.
Jennifer Mendez Olascoaga was last seen at the Creekside mobile home park in Seagoville on the evening of Sept. 27.
She dropped a friend off at home and then seems to have vanished. Her car was found the next day about six miles away in Mesquite.
Olascoaga's brother-in-law, who wants to be identified only as Marco, is careful to remain hopeful in the words he uses, but says their family is understandably distraught.
"I think the first three days were just very hard for us—for everybody—because we can't find her. We can't find her," Marco said. "Once we go home...we're going to have a bed to lay in, and we don't know if she's even being safe."
He says Olascoaga would not have just disappeared on her own. And when she didn't show up for work on Thursday, school staffers notified the family—who later learned the friend who she dropped off the night of her disappearance received some disturbing text messages.
"While we were doing the police report, we got some messages of random phone number saying, 'Are you missing someone? You'll never find her, and you know you'll never see her again,'" Marco said.
Family members told CBS News Texas that the friend has since turned those messages over to police.
The Texas Rangers have also been brought in to assist in the investigation.
© 2023 CBS Broadcasting Inc. All Rights Reserved.