Central Texas breast cancer survivor encourages woman to be proactive with their health
Published: Oct. 11, 2023 at 3:51 PM CDT
WACO, Texas (KWTX) - A local breast cancer survivor is pleading with women to be their own advocates as she celebrates seven years of being a survivor this October which is breast cancer awareness month.
Shawnna Latino, 54, of Waco, says women have to take their health into their own hands by doing monthly self-exams and scheduling yearly mammograms if over the age of 40.
Shawnna's breast cancer was found in between yearly mammograms at age 45 which likely saved her life.
"My breast cancer was caught within one year," Shawnna said. "So, in 2014, my mammogram was normal and then one year later it wasn't."
Shawnna was diagnosed with stage 2 BRCA2 positive breast cancer.
She underwent a double mastectomy as well as radiation and chemotherapy.
In 2016, after a hard fought battle, Shawnna was declared cancer free.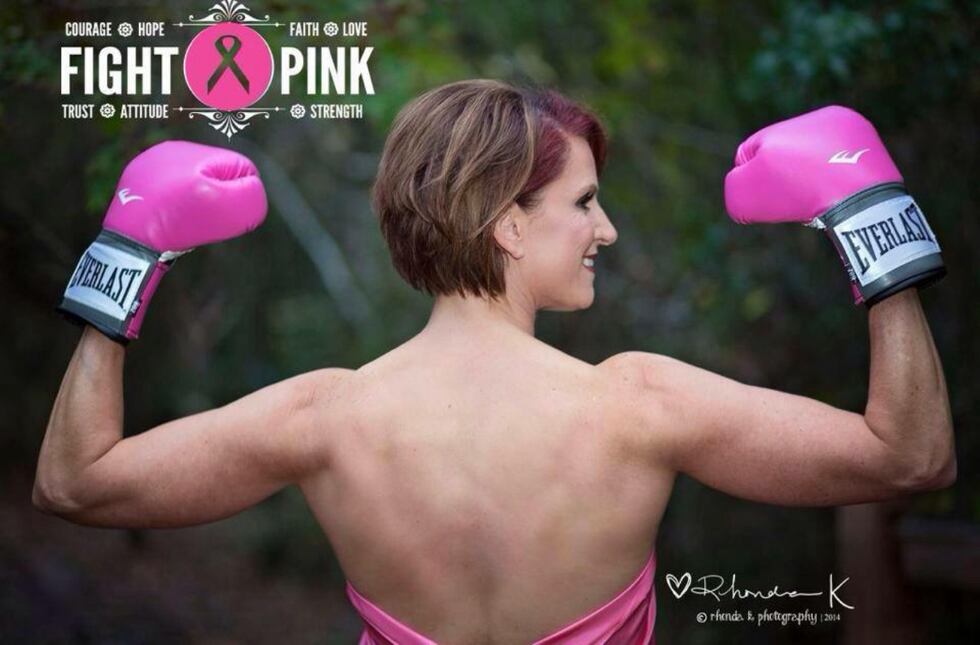 She says without early detection and being vigilant about having a yearly mammogram, her outcome could have been much different.
The registered nurse turned patient says women have to make the time for a mammogram.
"I know we're all busy. We're busy being mothers and wives, caregivers to our own parents. We work every day, and we just don't have time, but you need to make time," she said.
Shawnna also wants to remind women the importance of self exams.
"I know some people are uncomfortable doing it, but you can have your partner do it," Shawnna said.
"The best time to do that is while you're in the shower and if you are pre-menopausal you want to do it three to five days after you start your cycle. Try to do it the same time every month. For those women who are post-menopausal you just want to do it the same time every month."
Shawnna said she's dedicating her advocacy this year to her mother, Dede Lucas, who died from the same cancer of breast cancer at the age of 78 in December after an eight-year battle.
She also had been getting her yearly mammograms.
Copyright 2023 KWTX. All rights reserved.