Home Warranty renewal letter scam
Police department urges residents not to send out personal information.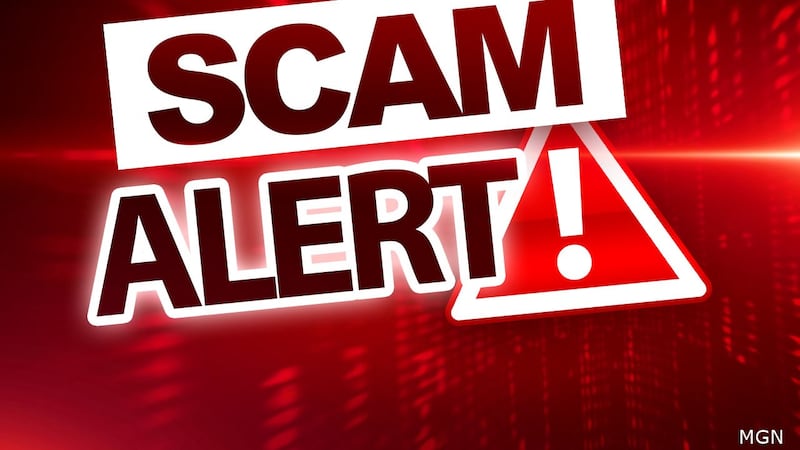 Published: Oct. 21, 2023 at 10:52 AM CDT
WEST, Texas (KWTX) - The West Police Department is alerting people to be cautious of a new scam alert.
According to police, residents are receiving a notice in the mail that says "your home warranty must be renewed".
Authorities warn that when you receive this mail it may appear that it came from your mortgage provider from the home warranty department.
West Police say the scam notice also states "final notice" and says you could be responsible for all costs, and home repairs.
It begs residents to call a number immediately.
West P.D. is telling resident to look closely at the letter for small print suggesting the company is not affiliated with your current mortgage.
Do not call the number and to not give out personal information.
Authorities add the business could be real but their sales tactics are very misleading, if possible you should avoid business with them.
And lastly call your mortgage provider to confirm if this is really them sending you the notice.
Copyright 2023 KWTX. All rights reserved.