Creative Waco prepares to celebrate Dia de los Muertos Waco parade
Published: Oct. 25, 2023 at 5:40 PM CDT
WACO, Texas (KWTX) - Dia de los Muertos Waco, a day dedicated to honoring departed loves ones, will include everything from a vibrant parade through the streets of downtown Waco to activities like sugar skull decorating and Calavera face painting that organizers hope will immerse people in the spirit of the holiday.
The event is being organized by Creative Waco.
Organizer Nancy Pulcine said celebrating in such a big way in Waco allows diverse communities of Waco to come together to celebrate the city's vibrant Hispanic culture.
"Sharing our culture with everyone in the community is a way to bridge the gap that sometimes people don't understand why we celebrate something that is very near and dear to our hearts," Pulcine said.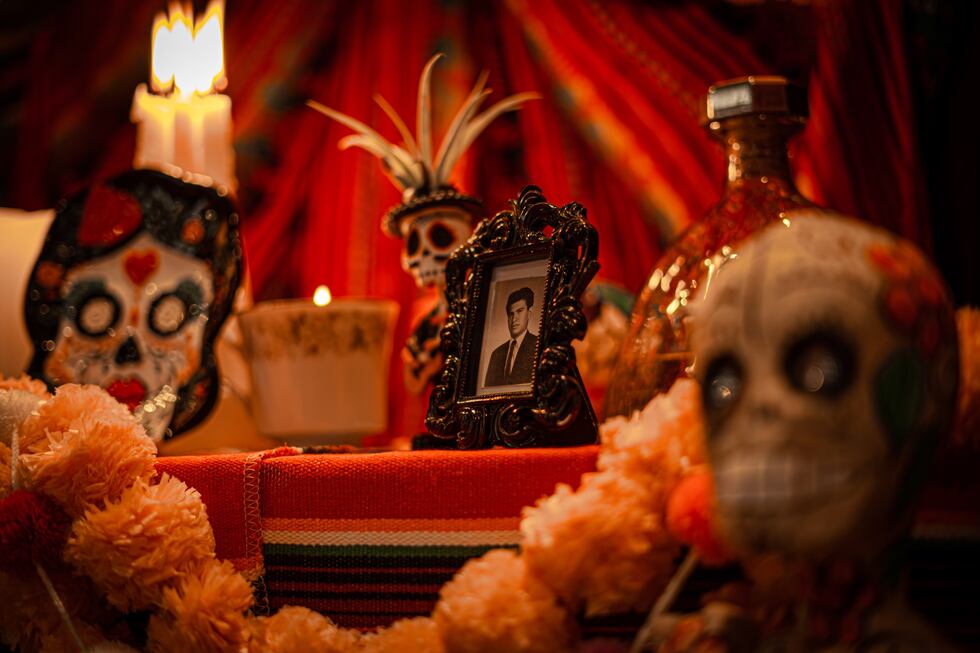 Dia de los Muertos Waco kicks off with a vibrant parade in Downtown Waco at 4 p.m. The parade will start at Indian Spring Middle School and go down University parks Drive. It will make a loop at the suspension bridge and Indian Spring Park.
The festivities will then spill into Indian Spring Park and continue into the evening with free entertainment and activities.
There will be food trucks and an artisan vendor market.
Attendees can enjoy local art, experience traditional Folklorico dancers and be serenaded by a collection of musical performances.
Roxana Robles, owner of Couture Tailoring by Roxana Robles, is a native of Mexico and is designing and hand making the dresses which will be worn to represent four of the main sponsors of the event.
She spent months preparing the perfect La Catrina dresses.
La Catrina is perhaps the most recognizable symbol of Day of the Dead.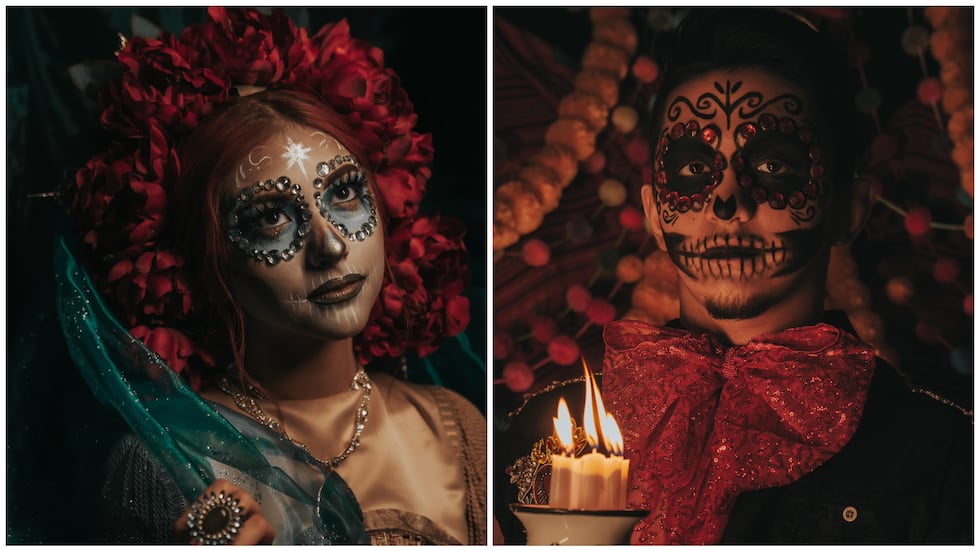 She's an elegantly dressed skeleton that has inspired many men and women to put on skull makeup during the Mexican holiday.
"It's all about the Catrina style and Catrina can be wearing hats, flowers, crowns, crystals, or many other materials in order to make it look like them. For them to say 'that's my style.' Some people like it more scary," Robles said. "Some like it more glamours and that's why these are my designs."
You can find out more information about the event by visiting www.creativewaco.org.
Copyright 2023 KWTX. All rights reserved.