City of Killeen wins Texas Downtown Achievement Award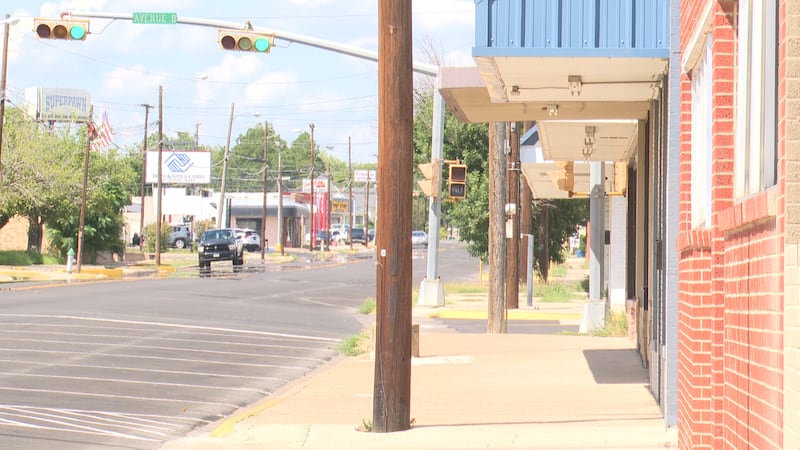 Published: Nov. 2, 2023 at 2:21 PM CDT
KILLEEN, Texas (KWTX) - The City of Killeen's Development Services' division of the Downtown Revitalization program has won the Texas Downtown Achievement award for the Best Economic Game Changer, the city announced.
The President's Award Program has recognized outstanding projects, places and people of Texas downtowns for more than 35 years.
The award recognizes a project, program or promotion that had a measurable impact on a downtown or commercial district in a striking and powerful manner.
Following the Killeen 2040 Comprehensive Plan, the Downtown Revitalization Program took a downtown that was known for blight and vacancy and turned the area around by building community pride, supporting local businesses and with creative use of American Rescue Plan Act and Tax Increment Reinvestment Zone funding.
According to the city, Grant and incentive programs allowed for 35 new small and locally-owned businesses to open downtown, bringing life to once-vacant buildings and adding nearly 90 jobs to the local economy.
"Killeen's Downtown Revitalization program is so special because it is community driven." Kate Kizito, Downtown Revitalization Director said. "This award is only possible because of a consistent vision and plan of City leadership to see downtown thrive, and dozens of small businesses and community members who invested to make it a reality. We plan to keep moving downtown forward and are excited for the amazing things to come moving into year two. "
The Downtown Revitalization Program focused not only on bringing financial investment, but community investment, by leveraging more than 1,000 volunteer hours in the first year.
The Downtown Revitalization Program launched five signature events downtown, increasing foot traffic to nearly 1.2 million visitors the first year, which nearly doubled the year before, focusing on creating spaces and events that reflected the local community.
Copyright 2023 KWTX. All rights reserved.