Former Texas Rangers manager Ron Washington hired as Angels' new manager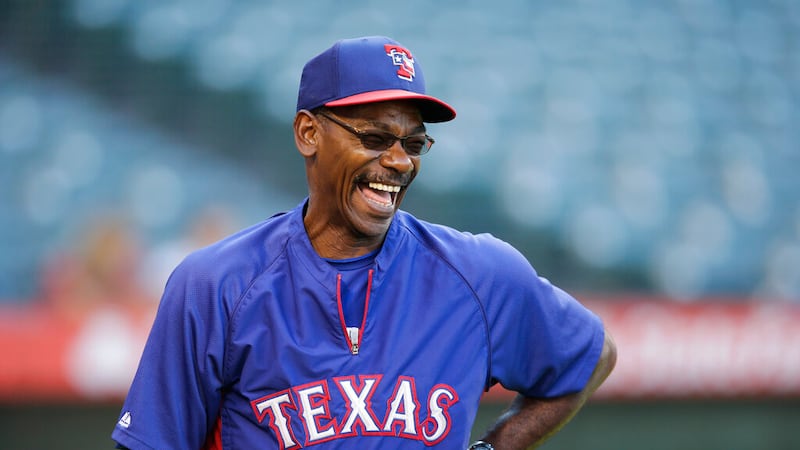 Published: Nov. 8, 2023 at 4:00 PM CST
(KWTX) - The Los Angeles Angels have hired Ron Washington as their new manager, the team announced Wednesday.
This is the Angels' fifth manager since the 2018 season.
Washington, 71, served as the manager of the Texas Rangers from 2007-2014. He went 664-611 and won the AL pennant in back-to-back seasons in 2010 and 2011.
More recently, Washington served as the Braves third-base coach since 2017. He helped the team to a World Series win in 2021 over the Astros.
Washington replaces former Angels manager, Phil Nevin, who went 119-149 in his first stint as a major league manager.
Nevin took over the job in June of 2022 when Joe Maddon was fired in the middle of a 14-game losing streak.
Copyright 2023 KWTX. All rights reserved.