Central Texas foundation partners with local high school to host livestock show for children with disabilities
Published: Nov. 10, 2023 at 5:35 PM CST
WACO, Texas (KWTX) - A local foundation that focuses on helping kids with disabilities or illnesses like cancer is teaming up with a local high school FFA to host a livestock show for kids with disabilities.
The JMB Fishing Foundation, which helps bring happiness to kids through avenues like hunting or fishing, is joining Midway FFA to host the first Unified Lamb and Goat Showmanship Show on Saturday.
The 25 participants are all kids with disabilities from autism to Down syndrome and others who are wheelchair bound.
JMB Fishing Foundation's founder Jimmy Bennett said he wanted to offer an event to expose kids to agriculture in ways they'd never been before.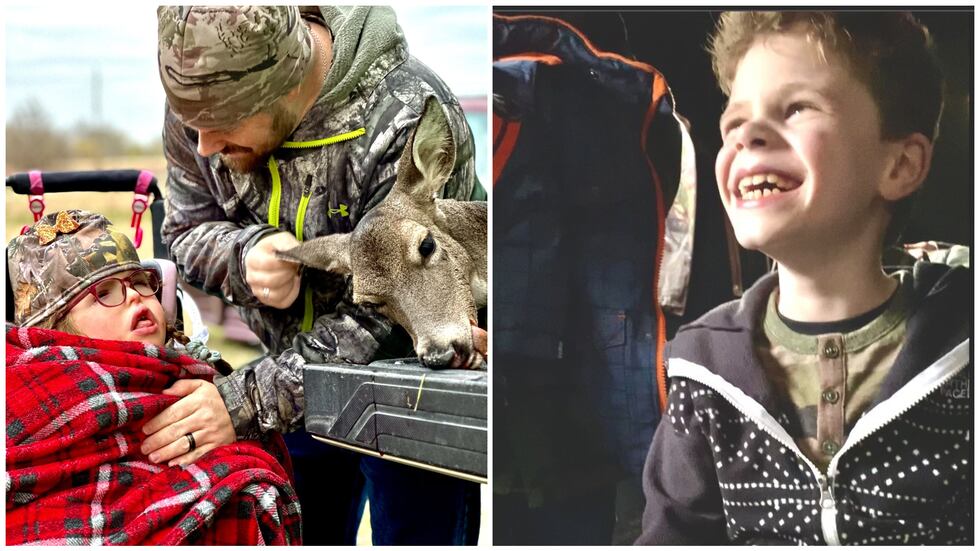 "Lots of these kids have been left out from so many events because they've been told that they just don't fit in or maybe they've just been told that they can't," Bennett said. "Maybe they've been told that they haven't had the right opportunities. Lots of these kids aren't included because they're different but the truth is it's okay to be different."
Midway FFA students along with two Troy FFA students will be paired up with the participants to help them show.
Courtney Hobgood is the president of the foundation.
"This is the first time that these kids have ever been in a livestock arena so these special 25 kids will be chaperoned by 25 expert livestock showmen and at 10 a.m. these contestants enter the ring to be judged on their special showmanship abilities," Hobgood said.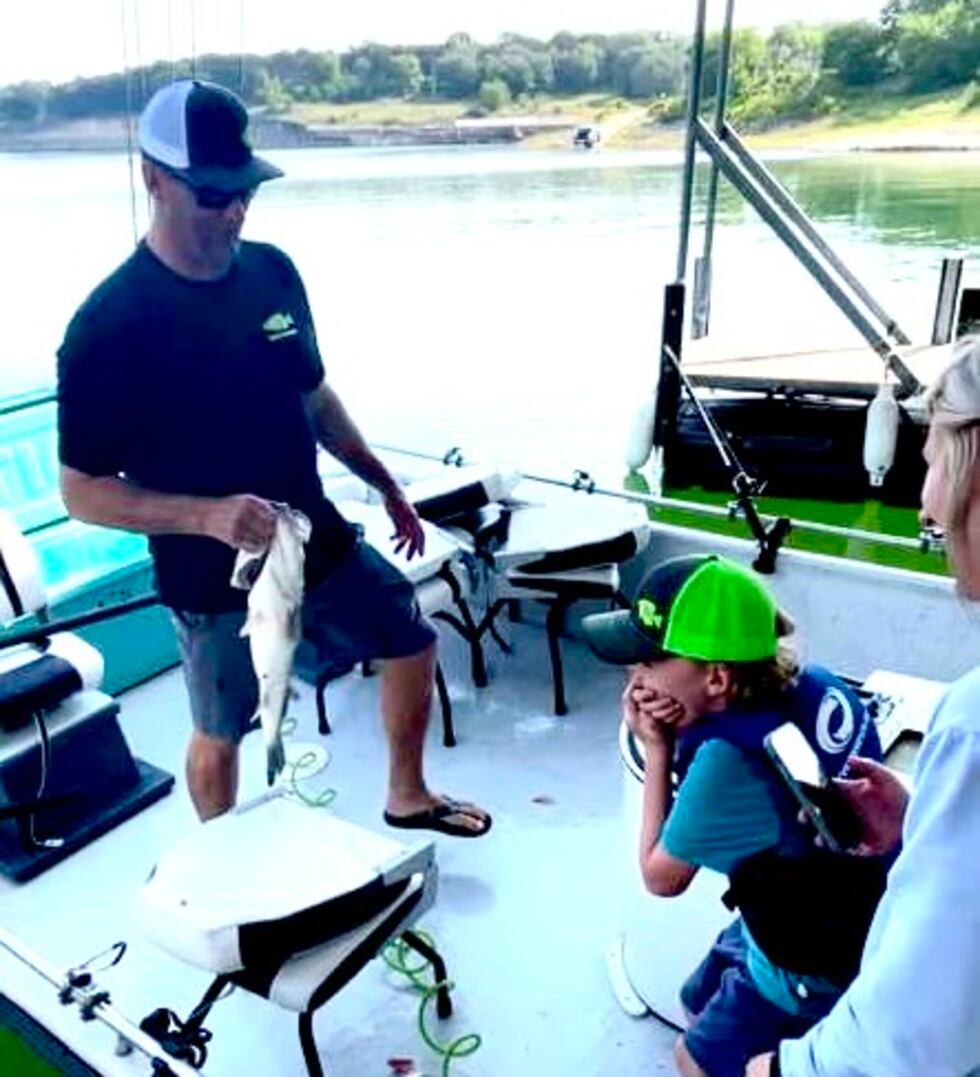 The livestock show will honor veterans as the event falls on Veteran's Day.
Around a dozen area veterans will help accompany the kids with disabilities and will be honored.
"We have 25 special veterans that are going to escort our 25 special contestants into the showroom that morning demonstrating their willingness to serve and protect long after their duties have been fulfilled," Hobgood said.
The livestock show will start at 9 a.m. at the Midway High School Ag Facility.
They will have t-shirts, prizes and trophies.
The group hopes to make this the first of many more shows like this to come.
Copyright 2023 KWTX. All rights reserved.