Roy Logan
April 30, 1931 – November 9, 2023
Published: Nov. 10, 2023 at 2:41 PM CST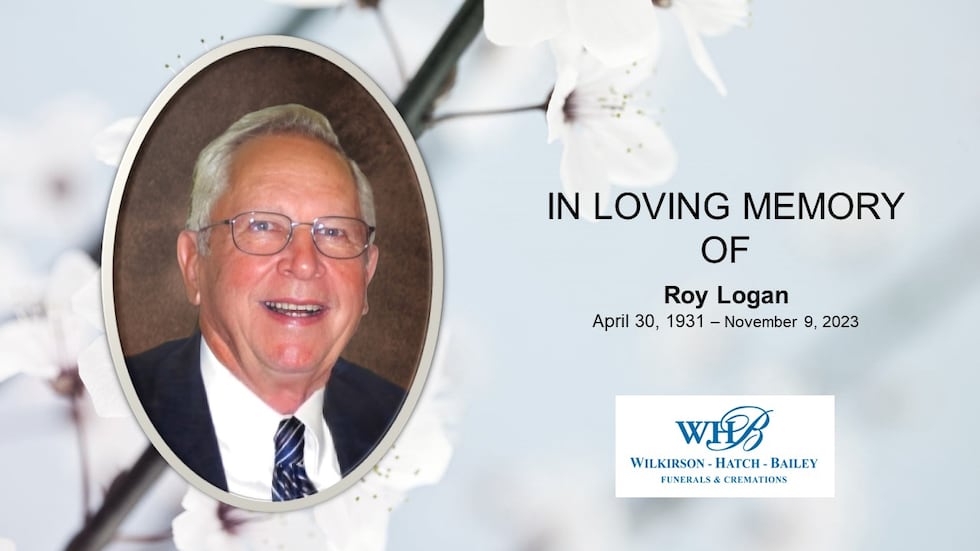 Roy Logan, 92, of Tupelo, Mississippi, the biological father of Bill Coleman and biological grandfather of Emily Coleman, both of Waco, died Thursday, November 9, 2023 at his home in Tupelo.
The funeral service will be held at 10:00 a.m. Monday, November 13, at Pegues Funeral Directors, 535 W. Jefferson St., in Tupelo, Mississippi. Visitation will begin one hour prior to the service. Burial will be held at 3:00 p.m. at Parkway Cemetery in Kosciusko, Mississippi.
Roy was born April 30, 1931 to L.C. and Lillie Downs Logan in Moorhead, Mississippi.
He served in the United States Army during the Korean War. Roy proudly served the citizens of Greenwood, Mississippi with the Greenwood Police Department for many years until his retirement. He earned the love and respect from his fellow officers and citizens of Greenwood. After his retirement, Roy enjoyed work in sales and construction projects and as the owner of a Catfish and Steak restaurant in Greenwood. He was an all-around "handyman" working to revitalize several properties in downtown Tupelo. He was a member of First Baptist Church of Tupelo.
Roy was preceded in death by his parents.
He is also survived by his wife of 67 years, Mary Taylor Logan; their three children, Debra Logan Nored, Mary Jane Logan Collins and husband, Daniel and John Roy Logan and wife, Samantha; 12 grandchildren; and 11 great-grandchildren all of Mississippi.
Pegues Funeral Directors
535 W. Jefferson St.
Tupelo, Mississippi
38804 662-842-4872
VIEW ORIGINAL: https://www.whbfamily.com/obituaries/Roy-Logan?obId=29851423#/obituaryInfo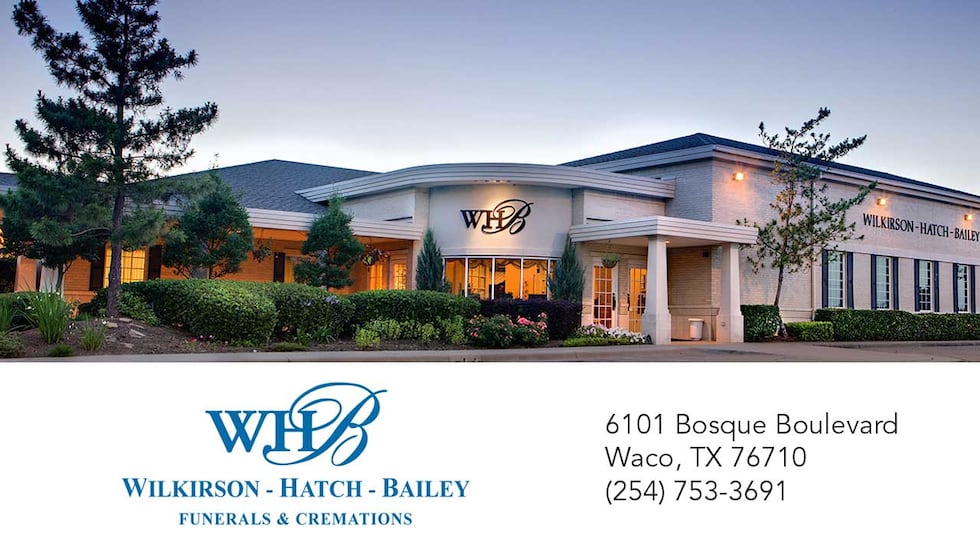 Copyright 2023 KWTX. All rights reserved.