Dr. Matthew E. Rafalski
July 20, 1970 – November 12, 2023
Published: Nov. 14, 2023 at 4:21 PM CST
Dr. Matthew E. Rafalski passed away peacefully on Sunday, November 12, 2023, at home surrounded by his family. Matt was born in PA and has lived and worked in Waco for the last 7 years. He attended medical school at Johns Hopkins and completed his residency in family practice at Bristol Regional Medical Center in TN.
He is survived by his wife, Kimberly, his children, Kate, Lili, Ben, Noah, James, his parents Beverly Hoenes and Edward Rafalski, and his siblings, Tim, Adrianne, Andrew, and Jon.
Matt's faith in the Lord propelled him to work at community health centers and he was active in Christian Community Health Fellowship. He loved to run and was still running up to this past summer despite his cancer diagnosis. He enjoyed spending time in his garden, walking at the zoo, having a beer at his favorite brewery in town, Southern Roots, and playing board games with his children.
VIEW ORIGINAL; https://www.gracegardensfh.com/obituary/Matthew-Rafalski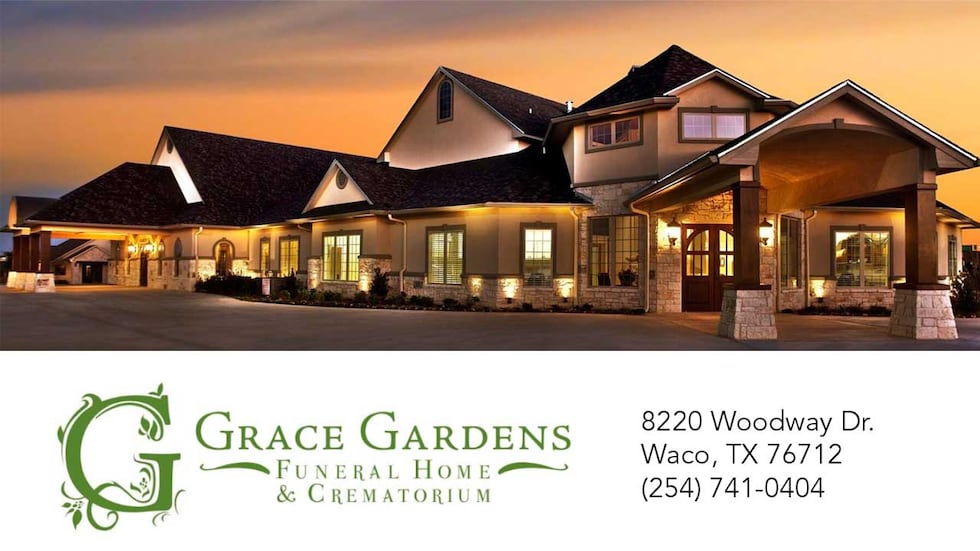 Copyright 2023 KWTX. All rights reserved.