Gary Allen Worsham
August 7, 1974 – November 12, 2023
Published: Nov. 14, 2023 at 4:34 PM CST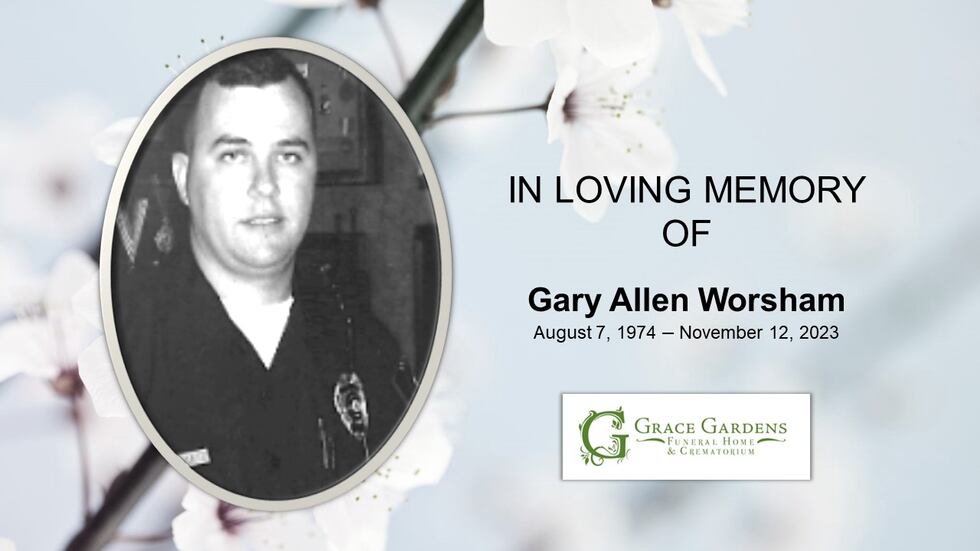 Gary was born in Dallas, Texas to Myra Thompson Worsham and John David Worsham. He graduated from R. L. Turner High School in Farmers Branch, Texas in 1992 and attended Cedar Valley Community College. He then completed the Waco Police Department Academy and began a career with devotion and lifelong friendships.
As a patrolman, field training officer, SWAT Team Negotiator and in his years as a detective in the Family Violence Unit he was calm, steady, and dependable. In his first year as a patrolman, he arrested a murder suspect and seized the murder weapon. The first year as a negotiator included the surrender of a member of a national gang which touts its no surrender code. His successes as a detective in the Family Violence Unit were discrete, but many. Those family violence cases which could not be counted as a success affected him deeply.
Gary was a steadfast family supporter of others and his own. He was the rock. Gary married Misty Brown, his high school sweetheart, and the marriage was a loving 29 years prior to his passing. They were proud beyond measure of their sons, Dylan and Jordan. Gary was working on his country property to prepare it for an extended family gathering for Thanksgiving when, on November 12, 2023 his heart could give no more.
Thanks are given for an opportunity to have known and loved such a fine man. He is survived by his wife, Misty; his sons, Dylan and Jordan of Woodway, TX; his mother, Myra Worsham of Lorena, TX; father, John David Worsham and brother, David Worsham, of Tampa, FL; and sisters, Sherry Menefee (Ron) and Kristie Asquith (Sonny) of Lorena, TX as well as numerous valued nephews, nieces, and cousins and parents-in-law, Lynn and Kay Brown, Lorena, TX. In lieu of flowers, donations may be made to the Waco Police Association at P.O. Box 1023, Waco, TX 76703.
VIEW ORIGINAL; https://www.gracegardensfh.com/obituary/Gary-Worsham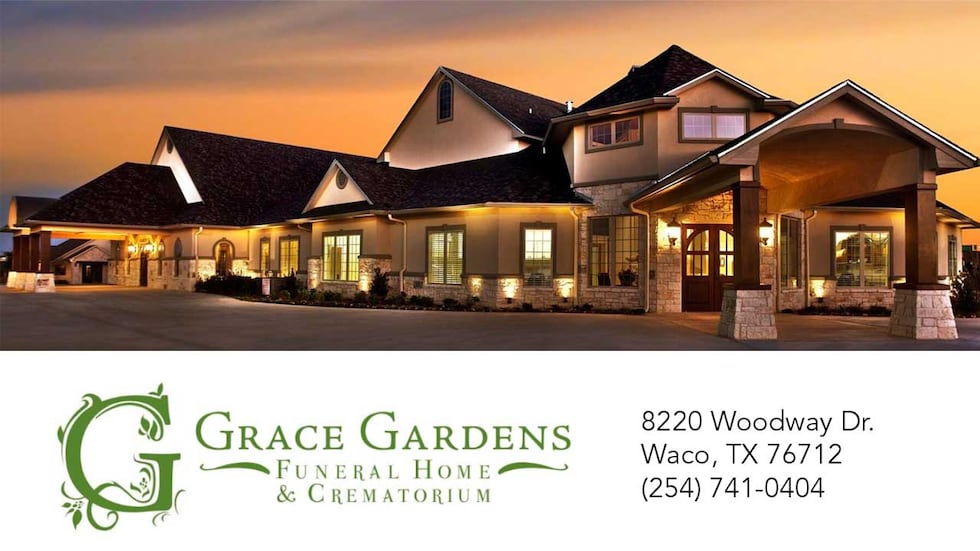 Copyright 2023 KWTX. All rights reserved.