City of Waco delays implementation of street maintenance fee due to miscalculation affecting businesses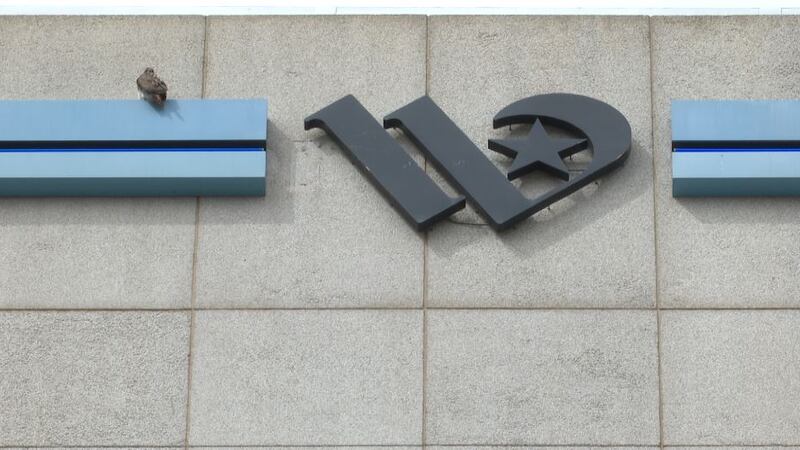 Published: Nov. 16, 2023 at 9:17 PM CST
WACO, Texas (KWTX) - A street maintenance fee in Waco that was set to be added to water bills at the start of 2024 is now on hold.
The city sent out a letter to affected residents and business owners on November 8th, and shortly after they issued a retraction letter saying that there were some incorrect calculations and that the city needed more time to review the numbers.
"We have a much better idea, the information that was sent out in the previous letter some of the formula calculations were incorrect and that's what led to the need to retract that and take a step back," says Assistant City Manager, Paul Cain. "But yes we have gone through the numbers on the commercial side and there's some corrections we need to make in the calculations."
We know for residents it will be a flat fee of $10. For commercial businesses, that monthly charged will depend on the amount of traffic the business sees. The previous calculations did not reflect the traffic volume.
It's worth noting that because of the miscalculations, it is delaying the time that this fee will go into effect. It was originally supposed to on Jan. 1, 2024 but that has now been pushed back to sometime next summer.
The street maintenance fee will accumulate a sizable amount, bringing in millions of dollars that have historically not been there for road maintenance.
It will help fill potholes, repair stoplights, and make necessary bridge and street repairs. It will not fund capital projects that would widen roads or build major roads.
Cain says that they still believe this fee is the best way to go to attend to these repairs, adding that they will not implement anything until their numbers are correct.
"When we presented this for the budget, the current budget we are in now, the street fee was projected to add about a 31% increase in revenue for street maintenance across the city," Cain says.
The city has been reaching out to businesses since the retraction letter was sent and they tell KWTX that those conversations have been well received.
Copyright 2023, KWTX. All rights reserved.