Carrollton police arrest mom accused of driving kids into lake after stabbing husband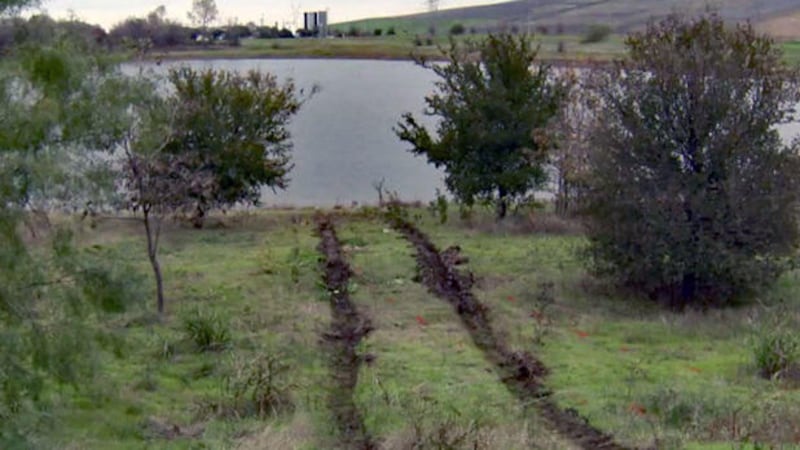 Published: Nov. 17, 2023 at 8:28 PM CST
CARROLLTON (CBSNewsTexas.com) - Carrollton police arrested Wei Fen Ong after she reportedly drove her car into a lake with her three children inside on Nov. 17.
The lake is near the 900 block of Hebron Parkway in Lewisville. Ong's children are ages 8, 9, and 12. They all survived, but one is in critical condition.
The Denton County District Attorney has filed charges against her: aggravated assault with a deadly weapon resulting in serious bodily injury and three counts of aggravated assault.
Initially, police responded to a home in the 4400 block of Tall Knight Lane after Ong reportedly stabbed her husband. First responders took him to the hospital, and law enforcement officials said he's expected to survive.
Ong is currently at the Denton County Detention facility.
© 2023 CBS Broadcasting Inc. All Rights Reserved.