School Choice gets voted out of House Bill One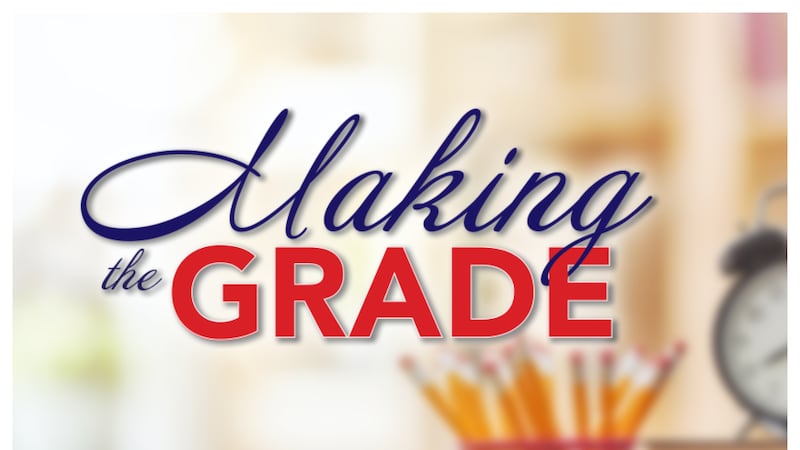 Published: Nov. 18, 2023 at 8:21 PM CST
WACO, Texas (KWTX) -21 republican representatives joined all the democrats to remove school choice from house bill one.
Representative John Raney proposed an amendment to remove the education savings accounts from the bill.
Filed by committee chair Brad Buckley, the bill includes the education savings account program that gives parents money for their child's private education.
Raney shares how he and other rural republicans have opposed school choice since the first regular session.
"We did that on a vote during the regular session back in the spring, and we have stayed together on that throughout all these numerous special sessions that we've been through."
Raney and the voting majority believe that the state does not have enough money to fund all children's education if they want to transfer from public to private schools.
"$21 billion a year if we just paid for those who are currently attending private school without adding a single student who wants to transfer from public school to a private school. That number is unmanageable, and we just don't have that kind of money in our budget."
While special education and school safety remain on the bill, Dr. Tracy Hanson with oak creek academy in Killeen expresses her disappointment with the Texas house of representatives, sharing over the phone how the absence of school choice limits options for kids of different learning abilities.
"If a child is struggling in a traditional learning environment, and needs smaller class sizes, more individualized attention, with a school voucher that child has a choice to go to a school that best fits their needs."
Hanson emphasizes how "when there are no school vouchers only the privileged children have choices."
While Hanson shares her disappointment, superintendent Dr. Teddy Clevenger of Bartlett ISD expresses his relief that public education funding may have a chance to be saved, despite being ranked in the bottom ten states in the nation.
"Texas has a very high standard for which we teach and educate our students and we're one of the lowest funded states for per people funding. So, any time you talk about billions of dollars being funded out of Texas public education it's a sore subject."
While public and private educators have opposing views on the issue, Representative Raney emphasizes how Texas should stick to what they historically support for the sake of the state budget.
"We have had a history of supporting public education, we need to continue that history of supporting public education," Raney explains.
"We cannot afford a universal voucher system; we just flat cannot afford it."
While this is a small win for public education, Governor Abbott has maintained that he will not sign the bill without education savings accounts.
He's threatened to keep calling special sessions until it is passed.
We will be following this issue and provide updates on the bill as it progresses.
Copyright 2023 KWTX. All rights reserved.