First Alert Meteorologist
Waco, TX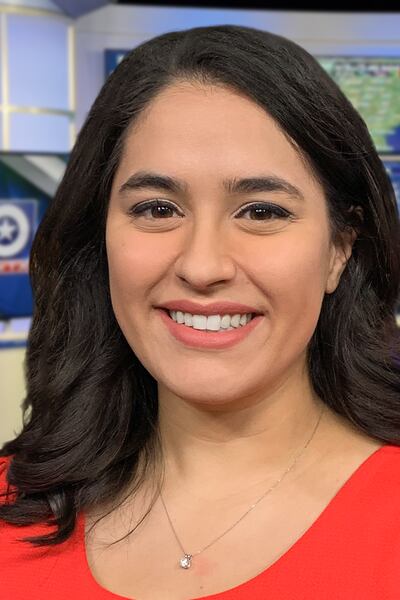 After experiencing a tornado first-hand as a child, Camille developed a passion for studying all things severe weather.
In 2014, she earned her bachelor's degree in meteorology from Texas A&M University and immediately began serving as a broadcast meteorologist in Central Texas.
A veteran to the Central Texas weather scene, Camille has covered numerous severe events and has a passion for keeping the local community safe, aware and alert.
In addition to her passion for weather, Camille also loved all things real estate.
She is a licensed realtor and enjoys helping people buy and sell homes in her spare time.
She is happily married to her husband Richard and together they love to travel and enjoy relaxing weekends on the lake.