News Producer
Waco-Killeen-Temple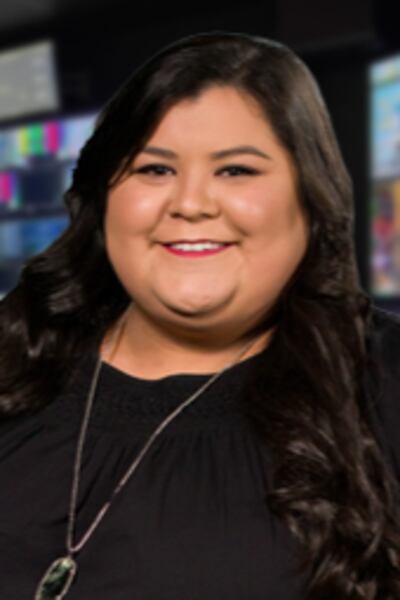 Ashley is a Central Texan through and through. She grew up in an itty-bitty town between Austin and Houston called Giddings. After high school, Ashley attended Texas State University in San Marcos, where she studied Broadcast Journalism.
After college, Ashley worked in radio, at Audacy in Austin, Texas. When she had her fill of working in promotions, she moved back home to write commercials and become an on-air-personality at a little radio station in Brenham, the home of Bluebell ice cream.
In her free time, Ashley loves to explore Waco, and the surrounding areas, with her shih-tzu Remington. If you see her at a coffee shop, be sure to say hi!
Ashley's always looking to try something new. If you know of a good hole-in-the-wall or have a news tip... shoot her a message by email or on social media.