Anchor
Lubbock, TX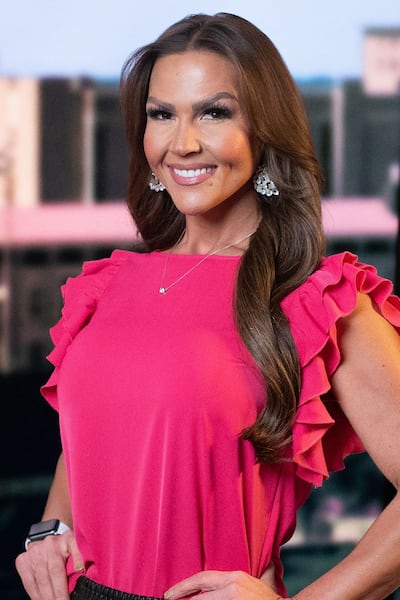 Hi everyone! Thank you for stopping by our KCBD Web site, and of course for watching NewsChannel 11!  My dream growing up in Levelland was to be a part of this wonderful news team.  That dream became a reality in March of 2000. I started as an in-studio camera operator before moving on to the role of associate producer for the 5, 6 and 10 newscasts.  Within a year I was producing the three weekend newscasts and then took on the role of weekend anchor in March of 2002.  I was then blessed with the opportunity to go out into the community and report on stories that have an impact on West Texas and the South Plains.  Then in March of 2006 I was delighted to take on the role of anchor for NewsChannel 11 at 5. I attended South Plains College and finished up at Texas Tech University in 2004. I love my Red Raider football, running and traveling. Again, thank you for stopping by and counting on NewsChannel 11 to always bring you Coverage You Can Count On. Christy anchors KCBD at Four and 5pm. ( Click here ) to e-mail Christy.
Updated: Mar. 11, 2023 at 9:40 AM CST
|
Mark Adams will receive more than $4 million to step away from coaching his alma mater's basketball program.