Reporter/MMJ/Producer
East Texas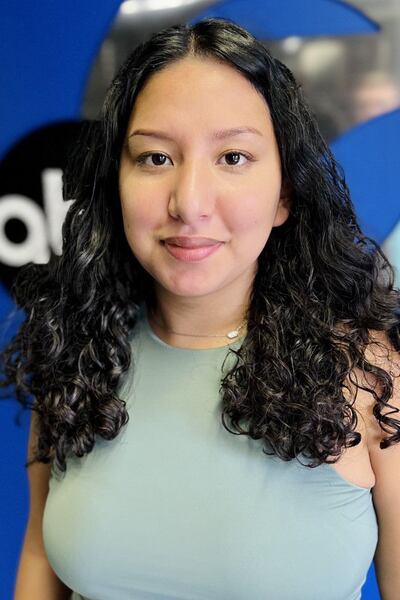 Lorena Rivas is a reporter/MMJ.
She is a DFW native, Lorena recently graduated from The University of North Texas where she majored in broadcast journalism and minored in Spanish.
During college, Lorena interned with Seacrest Studios at Children's Medical Center in Dallas. In addition, Lorena also worked as a reporter at UNT's student-run TV station, ntTV.
In her free time, she enjoys spending time with her loved ones, watching K-dramas, and going outdoors.
Lorena is excited to be part of KLTV's team and share stories of East Texas. Feel free to send her an email and connect on social media.
Education
University of North Texas
Updated: Oct. 2, 2023 at 7:47 AM CDT
|
Delayed passage of farm bill could affect many ranchers and farmers across Texas
Updated: Sep. 18, 2023 at 11:27 PM CDT
|
Daryl Rosborough has had sickle-cell disease since he was a child. He was diagnosed at two years old.