News Reporter/Producer
Waco, Texas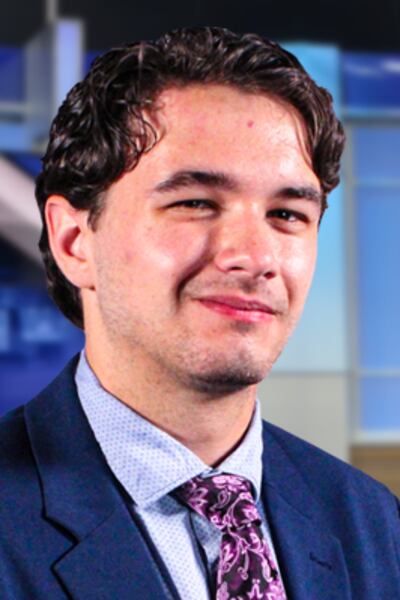 Nate Smith is a Baylor Alum from Porter, Texas who decide to extend his stay in Waco by joining KWTX as a News/Digital Content Producer.
During his time at Baylor, Nate spent time working for the school newspaper, the Baylor Lariat, in addition to interning for KWTX.
When he's not at work, you can probably catch Nate spending time outdoors with his beloved Red Heeler Reba, fishing, hanging out with friends and family, or watching sports.