Attorneys at odds over whether remaining Twin Peaks cases dismissed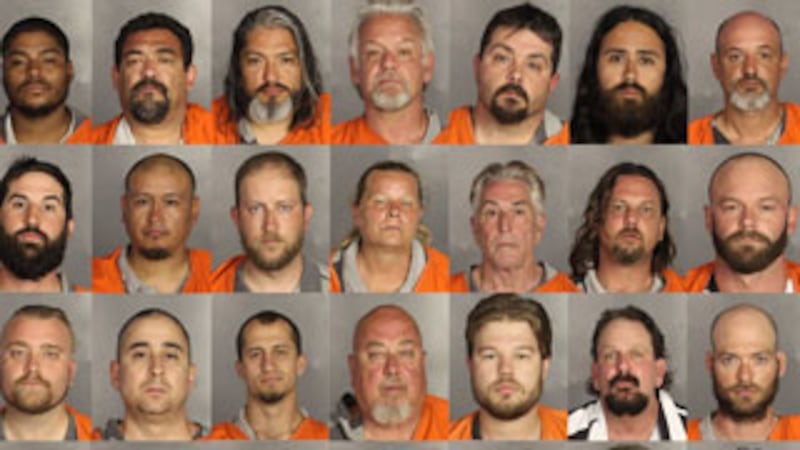 Published: Apr. 1, 2016 at 3:04 PM CDT
A Houston-area defense lawyer and the McLennan County district attorney were at odds Friday over whether 38 remaining unindicted cases against Twin Peaks bikers have been dismissed.
Attorney Paul Looney says he met with DA Abel Reyna, assistant DA Michael Jarrett and State District Judge Matt Johnson Friday morning.
He said the outcome of the meeting was that because there were remaining cases that had not been indicted and the grand jury hearing the Twin Peaks cases had reached the end of its term without being extended, as an "operation of law" the remaining cases were dismissed.
Looney said in a press release that his unindicted clients, Morgan and William English of Brenham, "have been released from bond with no charges pending" because the term of the grand jury was not extended.
Reyna took issue with Looney's statement about what transpired during the meeting Friday, during which, Reyna said, "we all agreed that regardless of the operation of law, the state was not prohibited from presenting the remaining cases to a different grand jury."
"We have not filed any dismissals in any of the remaining Twin Peaks cases," he said.
"Furthermore, any McLennan County grand jury can hear evidence on this matter and decide to issue additional indictments," he said.