Truck-motorcycle crash leaves local rider dead, sends driver to jail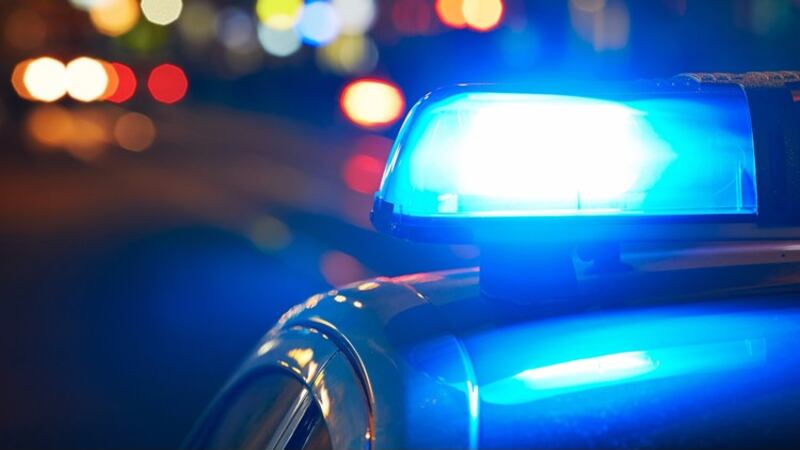 Published: Oct. 6, 2018 at 11:27 PM CDT
A collision involving a truck and two motorcycles Friday night in Bell County left one Central Texas man dead, another injured and sent a third man to jail.
The accident happened at around 7:50 p.m. Friday just outside of Temple on State Highway 317l.
Michael Abel, 55, of China Spring, was northbound on the highway on a 2003 Harley Davidson when Ian Ruston, 56, of Denton, who was headed south on the highway in a Ford pickup, attempted to make a U-turn.
Abel's bike collided with the pickup and then hit a 2016 Harley Davidson on which Vincente Navejas, 54, of Waco, was riding.
Abel was flown to Scott & White Medical Center in Temple, where he died.
Navejas was also taken to Scott & White with what authorities described as incapacitating injuries.
Ruston was arrested on suspicious of driving while intoxicated.
He was booked into the Bell County Jail on a misdemeanor marijuana charge after officers recovered marijuana at the accident scene.
An intoxication manslaughter charge was pending.
His bond was set at $1,500.
His name didn't appear on the jail's online roster Monday morning.