A KWTX Documentary - "From the Ashes of Vietnam"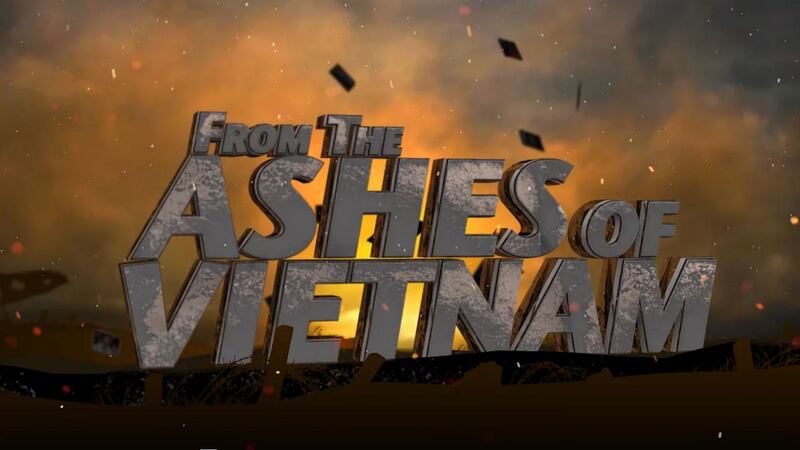 Published: Nov. 14, 2016 at 1:29 PM CST
It has been a little over a year since the production of the KWTX documentary, "We Can't Forget: Vietnam." Since that time KWTX has received widespread positive feedback from Veterans.
However, a benefit of the documentary that we never imagined was the life changing experience of one of the Veterans we interviewed for the documentary named Bart Smith.
Bart's contribution to the documentary revealed a Vietnam Veteran with a deep and emotional conviction for his fellow combat Marines. Something very positive happened to Bart four months after the documentary aired.
We don't know if it was the positive response from the documentary but Last March of this year Bart decided to seek out and find his first love and ex-wife Lynn… after 44 years of separation. Their renewed relationship has led to their plans to remarry.
Bart's war story has turned into what Lynn calls a fairytale love story we are calling; "From the Ashes of Vietnam"