Fire damages local apartment complex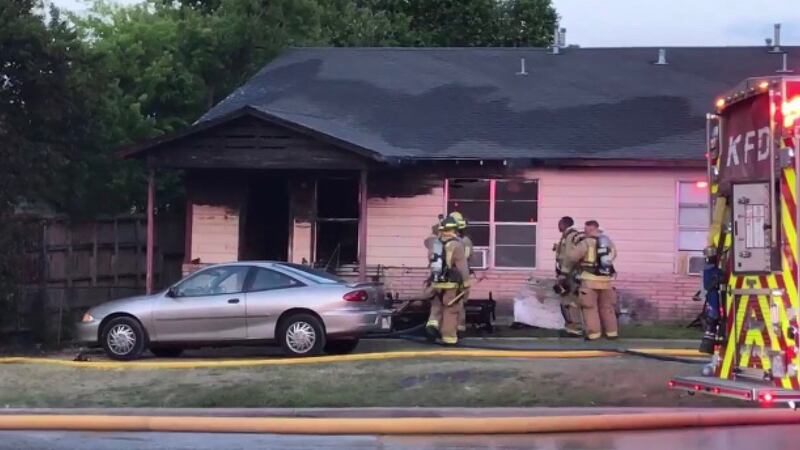 Published: Apr. 29, 2018 at 8:28 PM CDT
The Killeen Fire Department is investigating an apartment fire that left several families without a home.
It happened shortly after 7 p.m. Sunday in the 700 block of Dimple Street.
Multiple units responded.
An eyewitness says she called 911 after after seeing thick smoke coming out of the apartment complex.
The complex only has four units.
Everyone was able to get out and no one was hurt.
The cause of the fire remains unknown.