Area man who tried to use forged $250,000 cashier's check arrested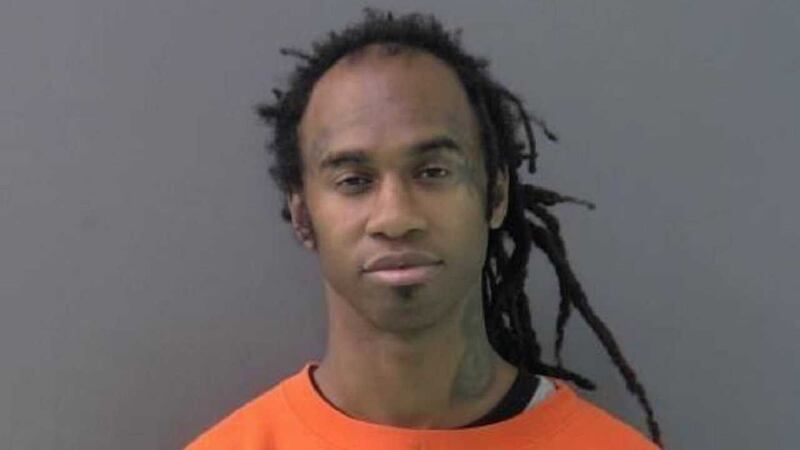 Published: Jul. 10, 2019 at 12:33 PM CDT
A Central Texas man who tried to use a forged cashier's check for more than $250,000 to buy real estate was jailed Wednesday, charged with forgery.
Online records show Mika Dajour Hearne, 29, of Bremond was ordered held in lieu of $50,000 bond.
Hearne presented the forged check for $262,523.45 to a local realtor to "purchase real estate in Harker Heights, Texas," an arrest warrant affidavit says.
The realtor suspected the check was fake and a First National Bank official "verified it was not authentic," the affidavit said.
Hearne later "admitted the check was forged," the affidavit says.