Knife fight sends 2 women to local hospital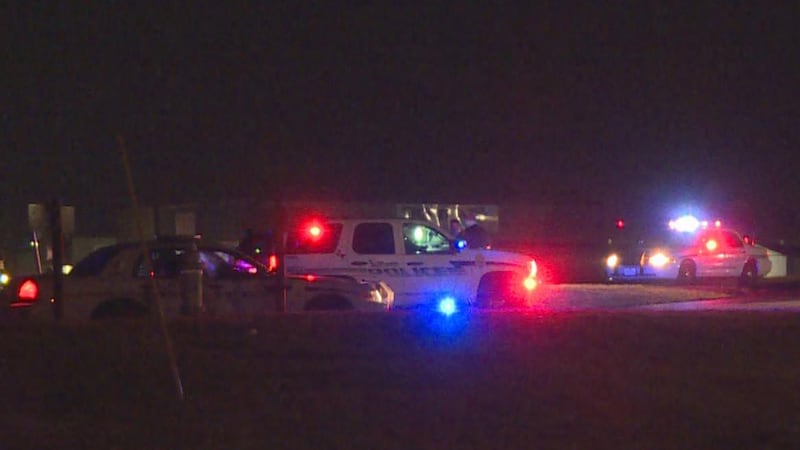 Published: Jun. 23, 2017 at 3:53 AM CDT
Two women were treated Friday morning at a local hospital after an argument on a Killeen street turned into a knife fight.
Both women received minor injuries during the scuffle and police said they both would recover.
Officers were sent at about 1:30 a.m. Friday to the 5700 block of East Veteran's Memorial Boulevard, immediately in front of the Killeen Independent School District's Nutrition Building, after a caller reported the confrontation.
The two women, ages 18 and 33, were riding in a silver Toyota, along with two children, before the fight, police said.
They are related to each other, police said.
The driver of the vehicle pulled over in front of the KISD building before the two women got out and started fighting.
According to police, one of the women took out a knife during the argument.
Police said they believe alcohol may have played a role in the incident.
They were taken to Seton Medical Center Harker Heights.
No one else was injured.
The children were released to their grandparents.
Police still are investigating.