Body of missing 33-year-old swimmer recovered from local lake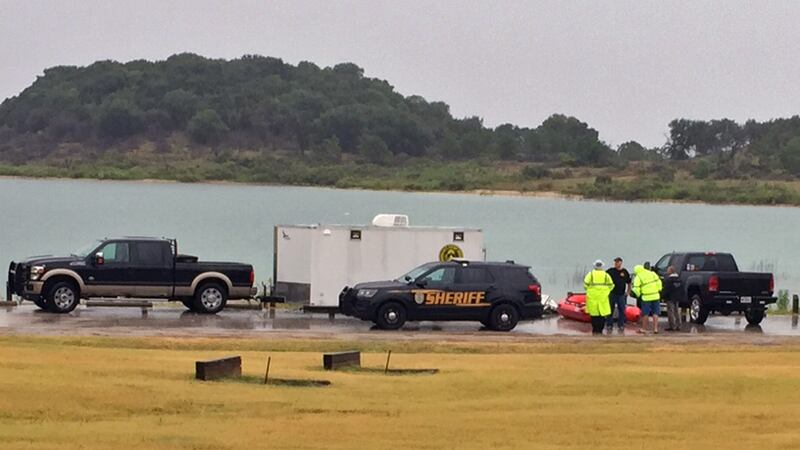 Published: Aug. 6, 2017 at 9:22 PM CDT
Searchers Tuesday morning found the body of a man who went under while swimming with friends Sunday at Stillhouse Hollow Lake.
Authorities identified the man as Travis Robinson, 33, of Killeen.
Robinson was a Killeen ISD employee.
"We are saddened to hear about the loss of an employee with the district, the KISD said in a statement Tuesday afternoon.
"The Killeen Independent School District would like to extend our deepest sympathy and sincere condolences to the family, friends and co-workers of Travis Robinson."
Robinson's body was found in about 3 ½ feet of water about 140 feet off shore, authorities said.
He was pronounced dead just after 9:35 a.m. Tuesday.
An autopsy was ordered.
The search started at around 8 p.m. Sunday after friends reported that Robinson failed to resurface as he and several others were trying to swim to a small island about 100 yards from shore at Stillhouse Hollow Park.
The search was suspended Sunday night because of bad weather, but continued through the day Monday.
Texas game wardens are leading the investigation.
Multiple agencies including the Belton Fire Department, Central Bell County Fire and Rescue, and the Morgan's Point Dive Team are assisting in the search.
The search was suspended overnight due to weather, but resumed at around 8 a.m. Monday.