Woman found dead in area lake was longtime local school official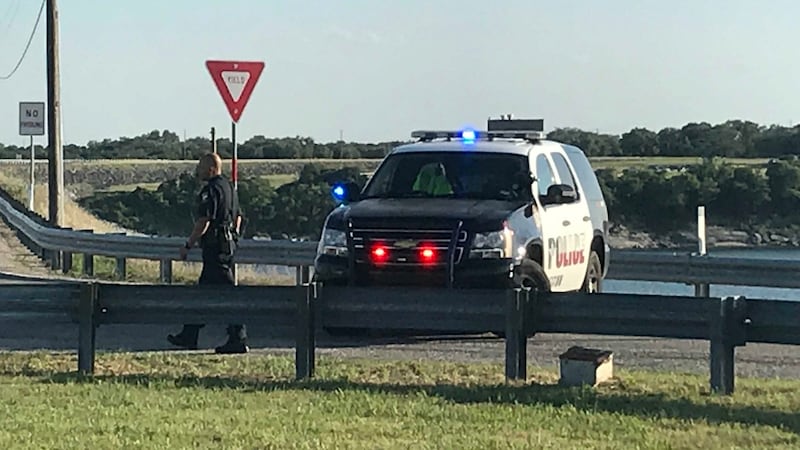 Published: May. 5, 2018 at 8:41 PM CDT
Authorities Monday identified a woman who was found dead Saturday evening in Lake Belton as Lisa Diserens, 48.
Diserens was The Temple Independent School District's director of accountability and assessment when she left the district in 2017 after 22 years with the Temple ISD.
"Our thoughts and prayers are with her family," Temple Superintendent Dr. Robin Battershell said Monday.
A fisherman spotted Diserens body early Saturday evening.
Belton paramedics pulled her from the water just before 6 p.m. Saturday near the Lake Belton Dam, performed CPR and took her to Scott & White Medical Center in Temple where she was pronounced dead.
An autopsy was ordered.
Authorities say she was alone at the lake and say her death may have been accidental.