Baylor Title IX coordinator resigns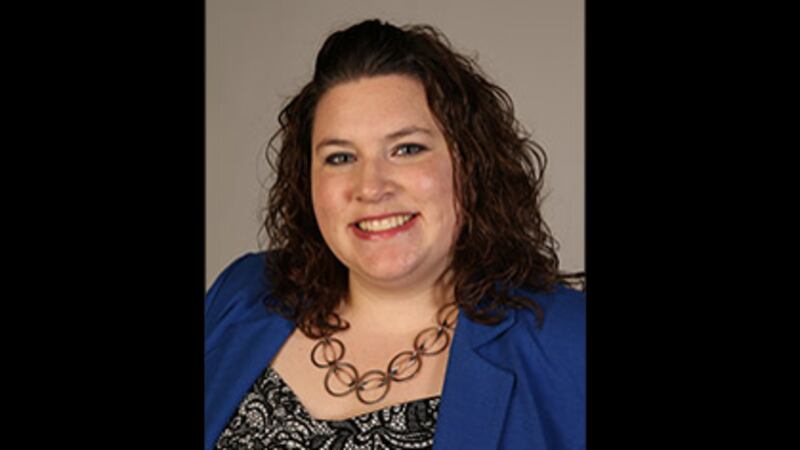 Published: Dec. 7, 2017 at 3:29 PM CST
Baylor University Title IX Coordinator Kirstan Tucker has resigned from her position effective Jan. 2, the university announced Thursday.
Sources with direct knowledge of the situation told KWTX earlier that Tucker has been out of the office for about a month.
Baylor declined comment in response to questions earlier this week about her job status.
Tucker was serving as senior deputy Title IX coordinator when was promoted to the position in October 2016, less than 48 hours after Patty Crawford, the former head of the school's Title IX office resigned following a daylong mediation of a retaliation complaint she filed with the university's Human Resources Department.
"Ms. Tucker worked with a team of professionals and attorneys to implement many changes to Baylor's Title IX processes and policies on behalf of students. The university is grateful for her technical expertise, her support of ongoing strategic initiatives and overall service to Baylor and other campus partners," the university said in a brief statement posted online Thursday.
"This transition will not impact the ongoing operations of the Title IX Office, nor Baylor's commitment to the safety and security of the campus community or compliance with applicable laws and guidelines," the school said.
As senior deputy coordinator, Tucker helped direct the functions of the office and trained faculty, staff and students on the school's Title IX policy.
Before joining the Baylor staff, Tucker served as the lead Title IX investigator at East Carolina University.
She also worked as senior equity compliance officer in the University of Tennessee System.
Tucker holds a Juris Doctorate as well as a master's degree in Communication Studies and a bachelor's degree in Speech Communication.
Maureen Holland, a consulting member of the international legal firm Cozen O'Connor, is serving as the University's Interim Title IX coordinator until a replacement is found, the school said.
Holland was formerly a member of the Pepper Hamilton law firm, whose review of the school's handling of sexual assaults involving athletes led to the reassignment of Chancellor and President Ken Starr, the termination of football coach Art Briles and the suspension of athletic director Ian McCaw.
Title IX, which is part of a more than 40-year-old law aimed at ensuring equal rights for those participating in educational programs that receive federal financial assistance, applies to all facets of a school's environment.
It has been interpreted to mean that sexual harassment of students including sexual violence interferes with the right to receive an education free from discrimination, and requires schools to take immediate action to end harassment and sexual violence.
(Rissa Shaw contributed to this story)