Baylor women's basketball team stuck on highway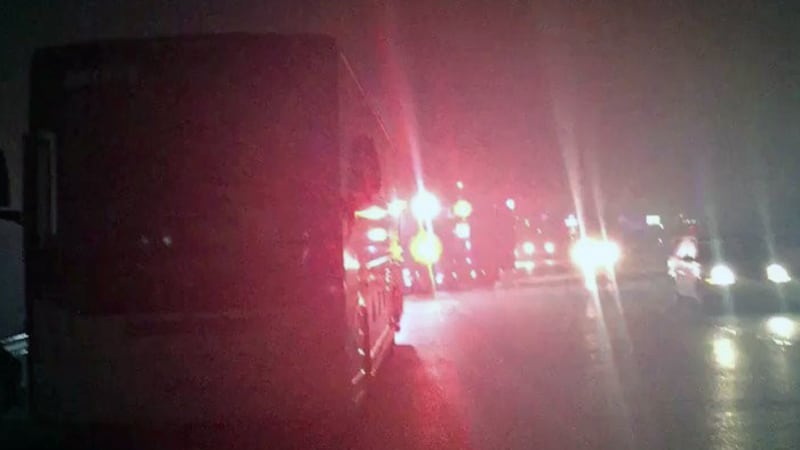 Published: Dec. 19, 2017 at 2:58 AM CST
The Baylor women's basketball team played a game in Louisiana Monday night and while flying back home, the crew of the team's plane encountered too much fog to land in Waco.
The flight was diverted to Dallas and the team decided to take a charter bus ride back to Waco.
But around 2:30 a.m. Tuesday, assistant coach Toyelle Wilson tweeted the bus had developed a problem and was smoking on the side of the highway.
She later sent another tweet saying the team was safe and was waiting on the side of the road for another bus.
The second bus arrived and the team members arrived back in Waco around 5 a.m. Tuesday.