Baylor looks to cut $65M-$80M from budget for upcoming fiscal year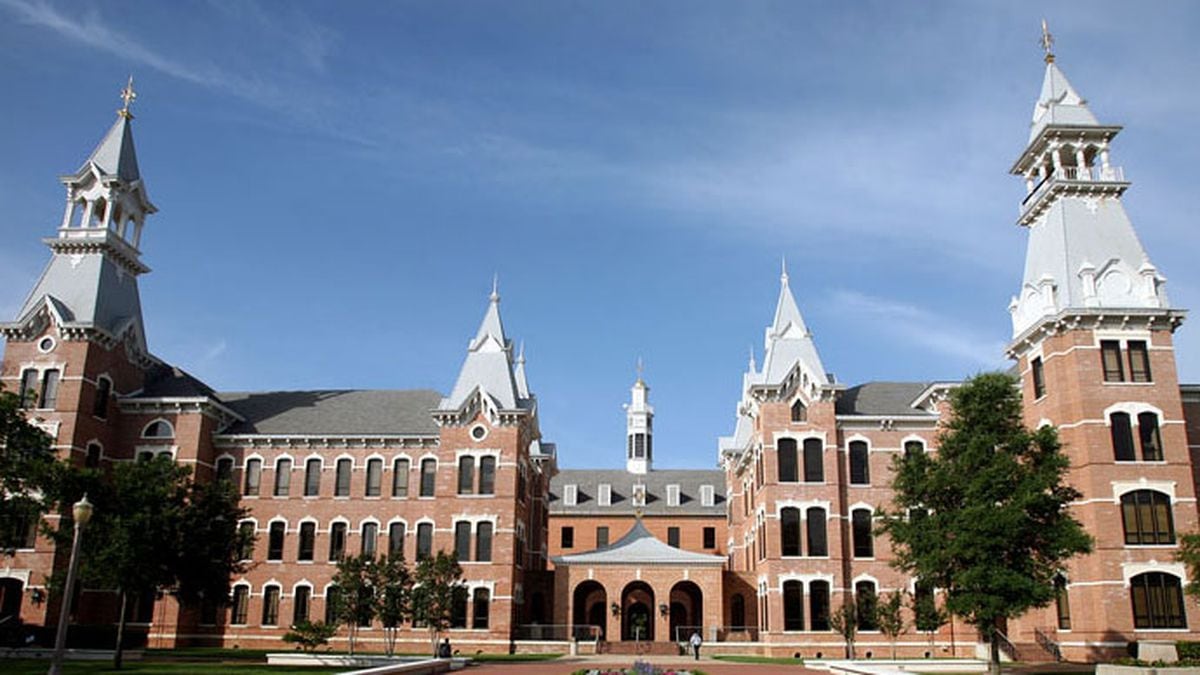 Published: Apr. 14, 2020 at 4:18 PM CDT
Baylor University is looking to cut $65 million to $80 million from its projected $750 million budget for fiscal year 2021 amid the COVID-19 pandemic, freezing hiring, eliminating vacant positions, and postponing work on two major construction projects, President Linda Livingstone announced Tuesday
"We recognize these budget cuts will be difficult and will touch every aspect of the university, including academics, administration, operations and support services, and athletics," she said in the email.
"Despite Baylor's overall strength and resilience, we are now experiencing declines in many essential sources of revenue, which is coupled with an increased need for student financial aid and uncertainty about future enrollment due to COVID-19. In other words, most of our previously reliable sources of revenue – tuition and fees, fundraising, athletics and income from our investments and endowment – are certain to be significantly affected," she said.
Students did not return to campus after spring break because of efforts to slow the spread of the coronavirus, and are finishing coursework online.
Summer courses will also involve online instruction.
Decisions regarding merit increases for faculty and staff including administrators have been postponed until January 2021, the school's retirement plan contribution will be decreased from 10.8% to 8%, and an immediate hiring freeze will be implemented during which hiring for vacant faculty and staff positions will be deferred or the positions will be eliminated, Livingstone said.
A review will be initiated to eliminate nonessential staff positions, the use of temporary employees will be significantly reduced, and overtime will be eliminated except for Division of Public Safety and Baylor University Police Department employees, she said.
The employment of adjunct faculty throughout the university will be reduced, she said.
Officials will review and reduce operating or non-personnel budgets, attempt to refinance the school's debt at lower interest rates, delay construction of the Mark and Paula Hurd Welcome Center and the Baylor Basketball Pavilion, although, architectural and planning work will continue on both projects, and will postpone all other major capital expenditures, she said.
The project to renovate Tidwell Bible Building will continue because it was fully funded from external sources.
Costs for travel, entertainment, meals and supplies will be reduced, and major contracts will be renegotiated.