Baylor police caution students after assault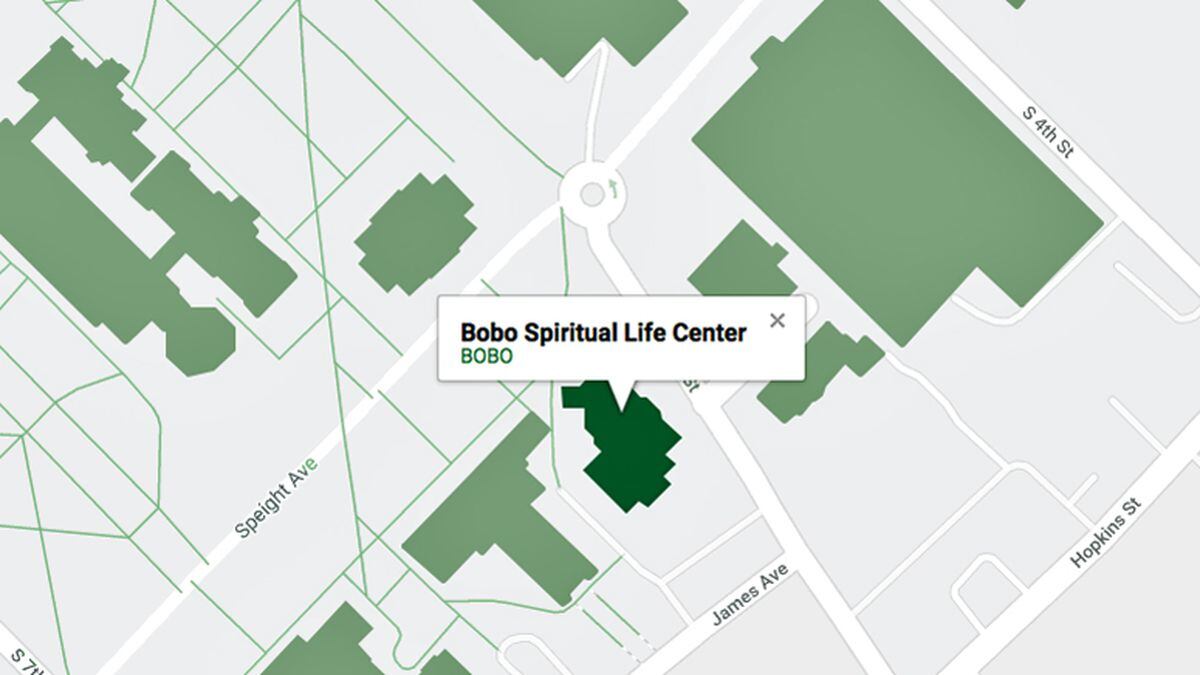 Published: Apr. 12, 2018 at 6:51 AM CDT
Baylor police are urging students, faculty, and staff to remain vigilant after an assault near campus early Thursday morning.
In a Facebook post, Baylor's Department of Public Safety says a woman was walking near the Tidwell Building at South 5th Street and James Avenue around 12:10 a.m. when a man came up from behind her and grabbed her around the waist.
The woman broke away from the assailant and ran away to call Baylor police, while the suspect fled the area running on S. 5th Street away from campus.
Police then immediately conducted a thorough search of the area.
No weapons were involved and the woman was not injured.
The suspect is described as a male of unknown race, around 5 feet 7 inches tall, weighed around 150 lbs., and was wearing a gray hoodie and gray sweat pants.
Police are encouraging all faculty, staff and students to stay alert and cautious of their surroundings on and away from campus.
Anyone with information is asked to contact Baylor police.