Baylor receives formal notice from NCAA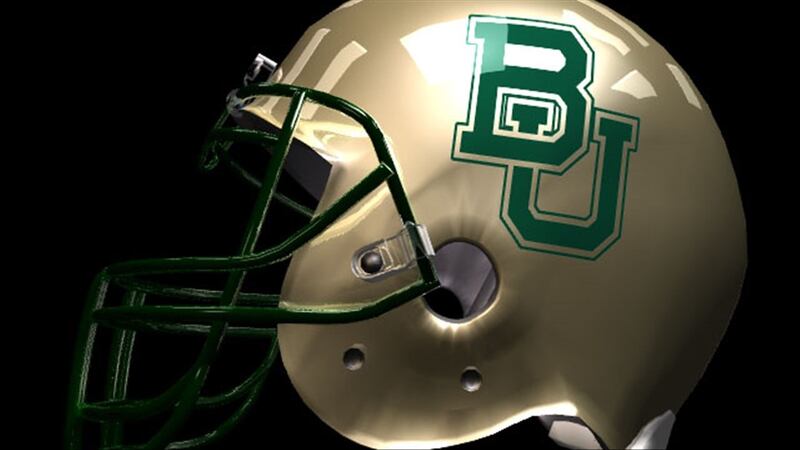 Published: Oct. 2, 2018 at 3:35 AM CDT
An NCAA investigation into Baylor University may finally be coming to a head.
CBS Sports has confirmed with a source at Baylor that the school has received a formal notice of allegations from the NCAA.
The violations are considered major and include a lack of Institutional Control.
They also include a failure to promote an atmosphere of compliance by former coach Art Briles.
Reports say Baylor has 90 days to respond.
A final resolution on this matter may not occur until early next year.
The university had no comment on the report.
"Out of respect for the NCAA guidelines and to preserve the integrity of the investigation, we are unable to discuss this matter publicly," spokeswoman Lori Fogleman said.
Former Baylor head football coach Grant Teaff, who headed the National Association of College Coaches for 21 years after leaving the university, says he's concerned.
"Let me just say this that from my experience these are very serious charges," he said Tuesday.
"What the NCAA does can be very devastating to the university and so that's why our university must be prepared and fight these charges and prove that the charges are incorrect," he said.
"Now is the time that we lay everything on the line and that we commit to turning this thing around from the top. It has to happen and it's got to happen now," he said.
(John Carroll contributed to this story)