Local man arrested after threat against social worker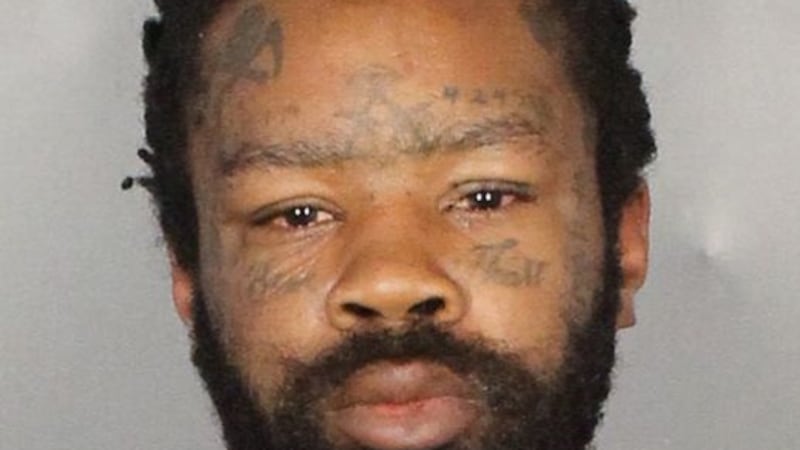 Published: Apr. 12, 2018 at 10:03 AM CDT
Joseph Walter Tapley III, 28, was in the McLennan County Jail Thursday charged with aggravated assault with a deadly weapon in an incident in which a social worker with a local nonprofit was threatened after going to the wrong home while looking for a particular residence Wednesday in the Colonial Estates addition in Bellmead.
Bond had not been set Thursday morning.
The 29-year-old woman told officers that a man confronted her and told her to leave the neighborhood, police said.
She attempted to open the door of her vehicle in order to leave, but the man pushed the door shut and again ordered her to leave, police said.
At that point, the man pulled up his shirt and displayed what appeared to be a semi-automatic pistol.
She got into her car, drove off, and then called police.
Officers found the man and ordered him to put his hands on his head.
"The suspect slowly started to reach for his waistband causing officers to point there service weapons at him and give him the orders again," police said in a press release.
The man was taken into custody without incident.
The gun he had turned out to be an airsoft pistol.