Belton: First responders see pay increase in city's 2020 budget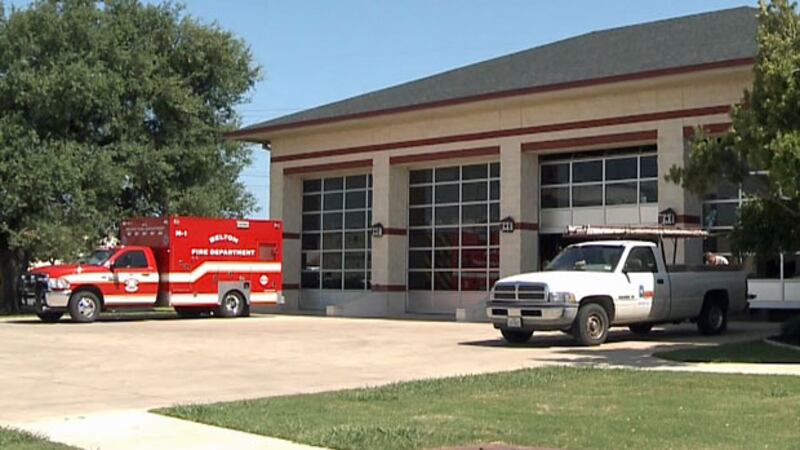 Published: Sep. 18, 2019 at 5:35 PM CDT
The Belton City Council approved a $28.6 million 2020 budget Tuesday night, with an emphasis on funds for street maintenance and civil-service employees.
The city has had problems with retention in the fire department, which lost eight employees in a three-month span in 2018, but city spokesman Paul Romer says this budget gets the department caught up.
"A quarter of $1 million in pay increases will go to civil service this year that's a significant amount." Romer said.
That $251,905 will adjust first year firefighter salaries from $40,428 to $41,700, but despite the increase, Belton's first-year salary still falls short to those in larger surrounding cities.
KWTX reported earlier that a first-year firefighter in Harker Heights earns just more than $50,000; in Georgetown, the starting salary is $49,675; and in Klileen, the starting pay is just more than $45,000.
"What we found historically is we have a hard time matching with some of these other larger cities are doing, but we still want to pay a fair wage and we believe we've accomplished that," Romer said.
"What also came out of this meeting was a commitment to say every year we're going to look at employee compensation during the budget process," Romer said.