Man found dead along railroad tracks near local business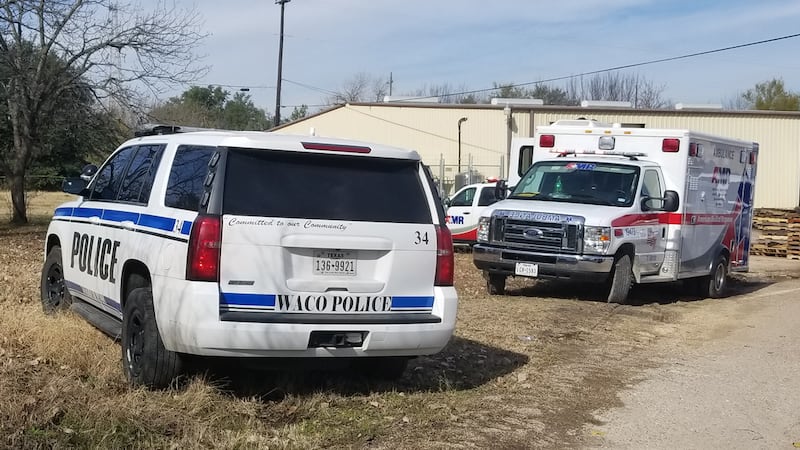 Published: Dec. 11, 2018 at 12:04 PM CST
Police are investigating after a man was found dead late Tuesday morning along railroad tracks near a Waco business.
The body was found at around 11 a.m. to an area near the Perry Company at 500 South Valley Mills Dr. just south of Franklin Avenue.
"The very early stages of the investigation indicate the male died from a self-inflicted gunshot," police Sgt. W. Patrick Swanton said in a brief press release.
The investigation is ongoing, Swanton said.