Businesswoman charged in burglary on local sheriff's property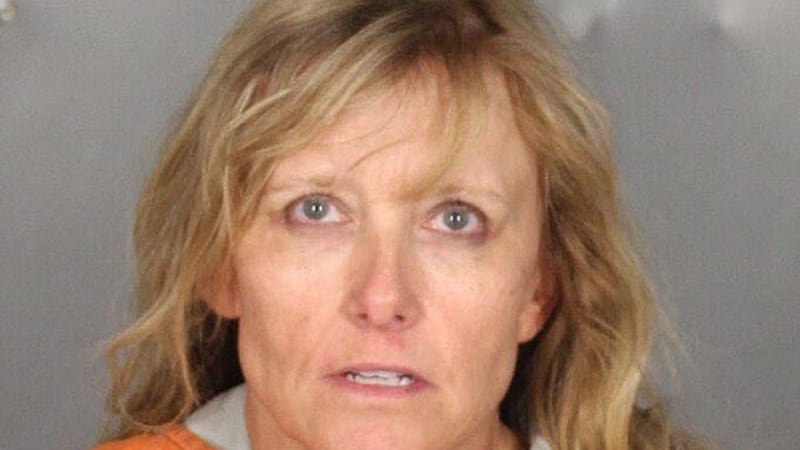 Published: May. 10, 2017 at 4:44 PM CDT
A local businesswoman has been arrested and charged in connection with a break-in Sunday at a storage shed next to the home of McLennan County Sheriff Parnell McNamara off Rock Creek road in Bosqueville.
Sherre Johnston, 49, of Lorena was arrested early Monday morning after a search warrant signed at 1:40 a.m. Monday by 54th District Court Judge Matt Johnson was executed at her home on Deer Valley Drive.
The warrant return signed at 2:45 a.m. Monday says two canteens and a saddle bag were recovered in the search of Johnston's home.
Johnston was arrested and booked into the McLennan County Jail.
She was charged with burglary and criminal mischief and was later released after posting bonds totaling $6,000.
McNamara declined to comment on the arrest Wednesday.
An affidavit filed in connection with the arrest says that Johnston was seen on McNamara's property by two credible witnesses at around 7:45 p.m. Sunday.
"They saw Sherre Johnston just outside the entrance to a storage building on the property with unknown item in her hand," the affidavit says.
The affidavit says the two witnessed her stash the item on a tractor and drive off in her car.
They then went to the tractor and found a canteen.
The two witnesses notified McNamara and when he and other deputies arrived, they determined that a canteen was missing along with several other items from inside the shed.
Johnston was warned last month to stay off the property.
The affidavit said a law enforcement officer spotted her on McNamara's property on April 13.
She was advised she wasn't allowed there and signed a document stating she understood she would face a criminal trespass charge if she returned.