Killeen: Car crashes into mall entrance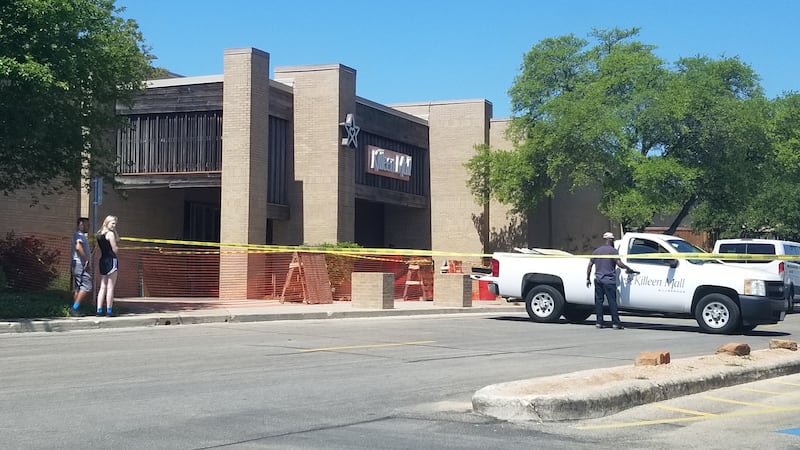 Published: May. 6, 2018 at 12:27 PM CDT
The Killeen Mall had to shut off one of its entrances Sunday morning after a car crashed into it overnight.
Killeen police say the driver of a 2014 Nissan Altima crashed into the doors around 1:55 a.m. after driving at an unsafe speed.
The car was traveling southbound on Becker Avenue when the male driver tried to turn westbound onto Illinois Avenue.
However, the car left the roadway and went towards the mall parking lot, striking a landscape fixture.
Police say the driver continued southbound, crashing into the north doors near the Burlington Coat Factory and inside the mall.
Several pieces of furniture and kiosks were hit before the car finally came to a stop.
The driver was taken to Metroplex with non-life threatening injuries.
Killeen police continue to investigate.
Mall leadership tells KWTX the main mall is closed, but department stores with external entrances remain open.
The mall will be open Monday.