Car slams into home; driver freed from wreckage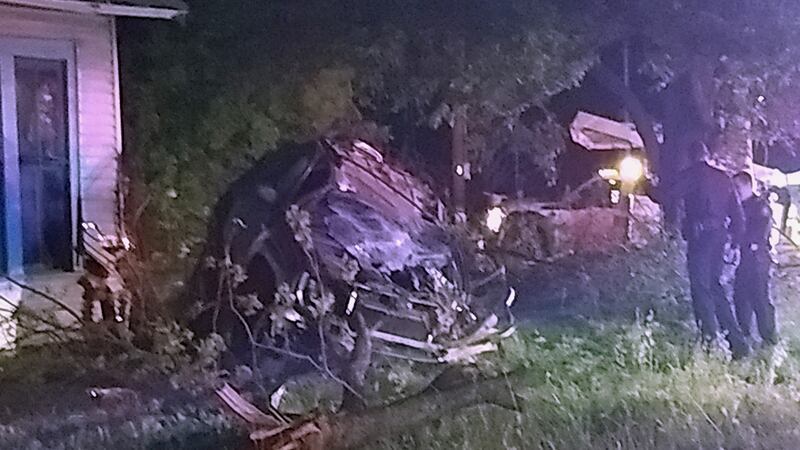 Published: Apr. 16, 2018 at 2:17 AM CDT
A woman is hospitalized after crews had to rescue her early Monday morning from a car that hit a tree and then a home.
Crews were called to North 14th Street and West Waco Drive around 12:40 a.m. when they say a woman's SUV veered off of the road.
According to Waco Fire, the woman hit a power pole, then a tree and eventually ended up hitting a home where 4 people were asleep.
Crews had to extract the woman from the car using the jaws of life and a chainsaw. The home didn't sustain much damage, but the SUV was totaled.
Waco police said the vehicle was so badly damaged it's hard to tell what exactly happened.
Investigators said speed was a factor but aren't filing charges.
Waco Police are investigating the crash.